Students for Life of America is dedicated to empowering and equipping students and faith leaders to use their voices for LIFE.
We offer student groups and teachers all of the resources and materials that they need to successfully create a Culture of Life on their campuses. From sidewalk chalking, to educating peers through flyering, trainings, and pro-life displays….or a diaper drive, we are changing culture one heart and mind at a time. Check out StudentsforLifeHQ.com/Called to access free resources and trainings.
We work with students and teachers to start pro-life student groups on campuses across the country. We currently work with over 1,300 student groups. We empower students and their advisors to lovingly bring the pro-life message to their campuses. We will walk alongside students and advisors as they start and maintain their pro-life groups. Our field staff is dedicated to serving pro-life student leaders. To learn more about how we start pro-life groups go to StudentsforLife.org/Start.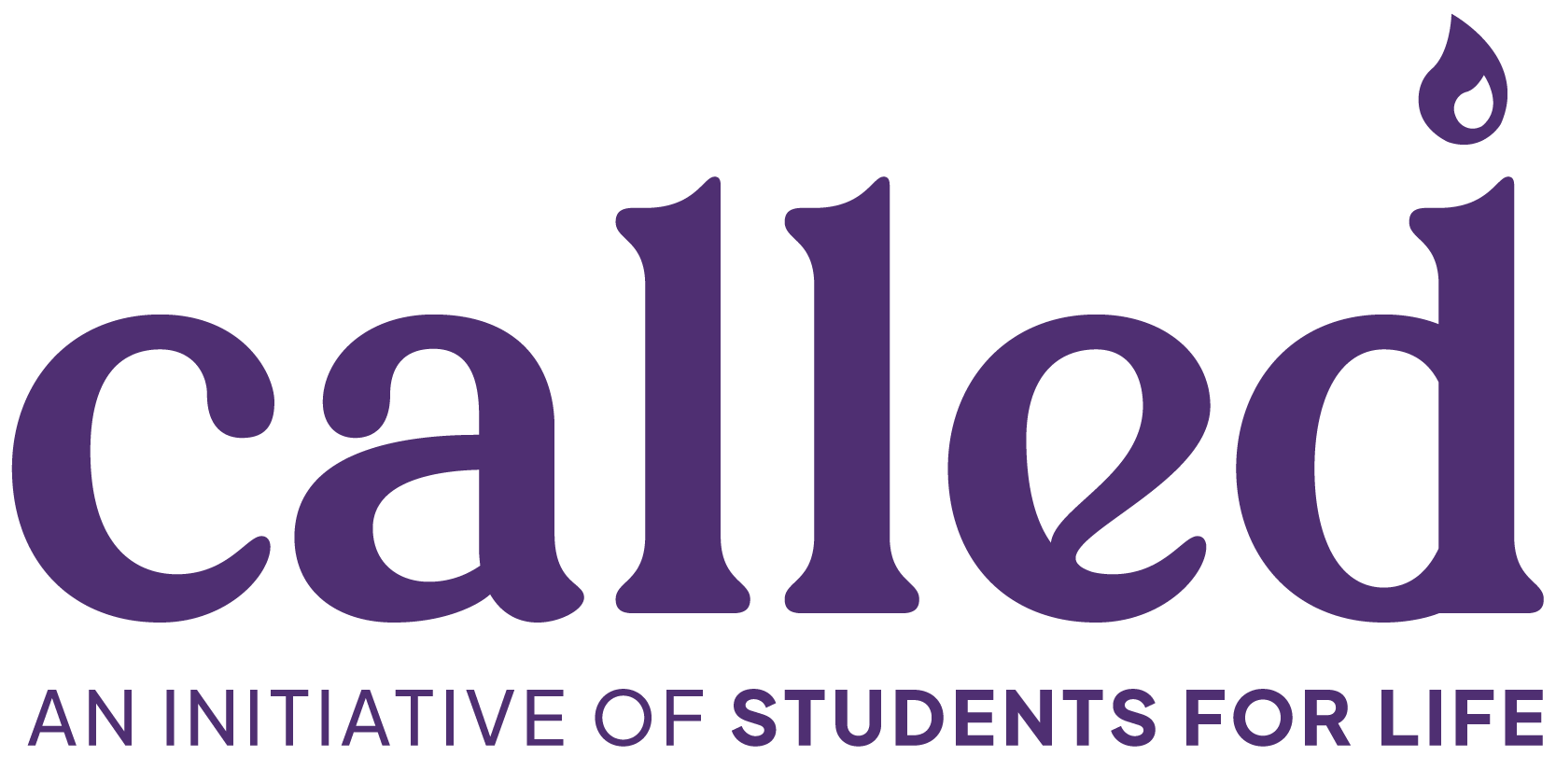 1000 Winchester Street, Suite 301
Fredericksburg, VA 22401

(540) 834-4600
Copyright © 2022 Students for Life of America