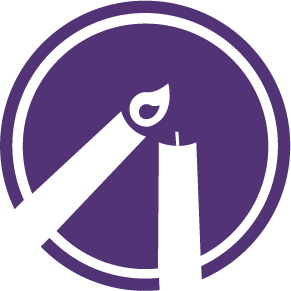 If you are an individual activist with no student group on campus but you want to become a stronger online activist, then Pro-Life Gen Voices is for you!
Pro-Life Gen Voices
start their leadership journey
by changing hearts and minds
through conversations, social
media posts, and attending events as a powerful pro-life voice. Click here to apply.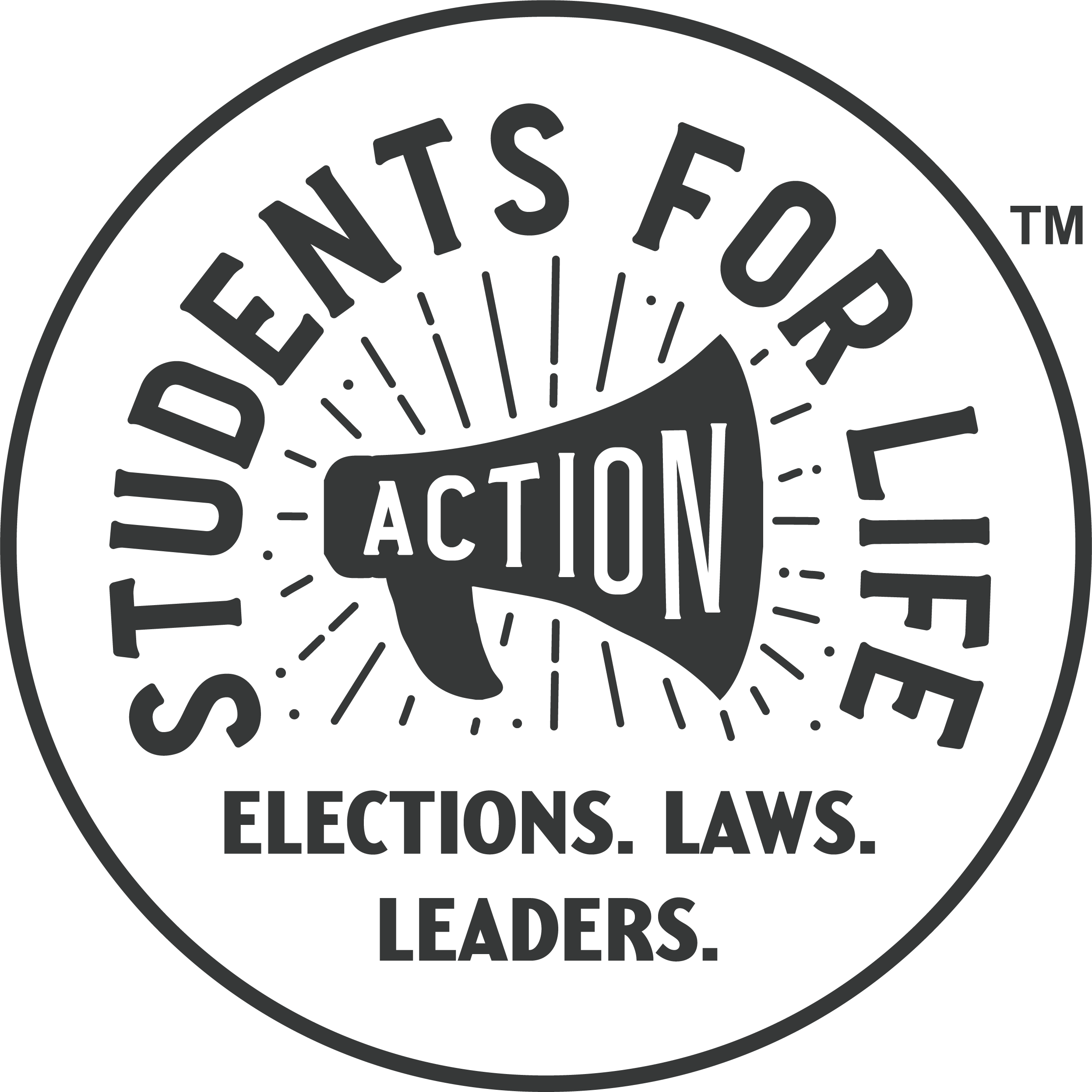 The Students for Life Action Captain Program
If you are a politically-minded college student who is interested in taking a more active role in advancing Life in law in your state, the SFLAction Captain program is for you! The SFLAction Captain Program trains the next generation of pro-life public policy leaders by preparing student pro-life activists to battle with the political class and win. This means passing pro-life legislation, defeating pro-abortion candidates, and testing your skills out in student government.
Click here to apply.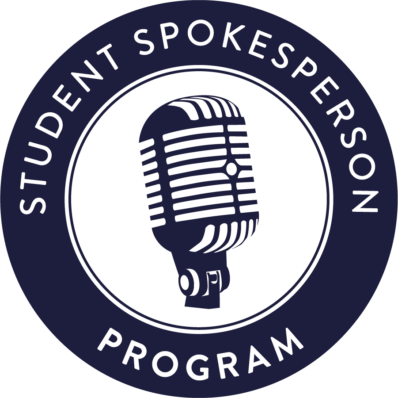 Student Spokesperson Program
If you are a former SFLA Fellow and current college student interested in learning how to communicate on behalf of the Pro-Life Generation, the Student Spokesperson program is for you!
Student Spokespersons complete monthly communication assignments to expand their reach & skillset as a spokesperson for a national pro-life organization.
Click here to apply.