#SocktheVote at the Polls
by encouraging voters to #VoteProLifeFirst!
Have a few of your friends and group members to join you in making a peaceful presence outside of your local polling place. Bring your own pro-life signs, and wear pro-life shirts!
Sample messaging: The #ProLifeGen Votes for Life, #VoteProLifeFirst, Vote Like Lives Depend on It, End Abortion and Vote Pro-Life
Tag @Studentsforlife and @Studentsforlifeaction on Instagram with your pictures on November 3, and we will send you a $25 gift card to use at our store!
Be sure that you are in compliance with local regulations regarding your peaceful presence outside of a polling location.
Students for Life of America created the
Sock the Vote Campus Tour
to equip students across America to join the national dialogue about why voting pro-life matters and to expose the tragedy of abortion, that 2,362 lives are ended each day.
Traveling to over 100 schools this fall, both in-person with 2,362 baby socks and digitally with an informative online voting quiz, the tour will explore:
Why to vote pro-life
Abortion extremism
How you can get involved
We plan to bring the Sock the Vote Tour to students, both on campus and online.
Tier One Schools: Campus Visits
The tour will consist of an eye-catching interactive banner, an extremism-exposing game, 2,362 baby socks to represent the number of abortions that are committed each day in the U.S., and a pledge to vote pro-life, as well as buttons, stickers, and other giveaways.
Our Regional Coordinators will equip student leaders with materials, trainings, and talking points for successful on-campus outreach.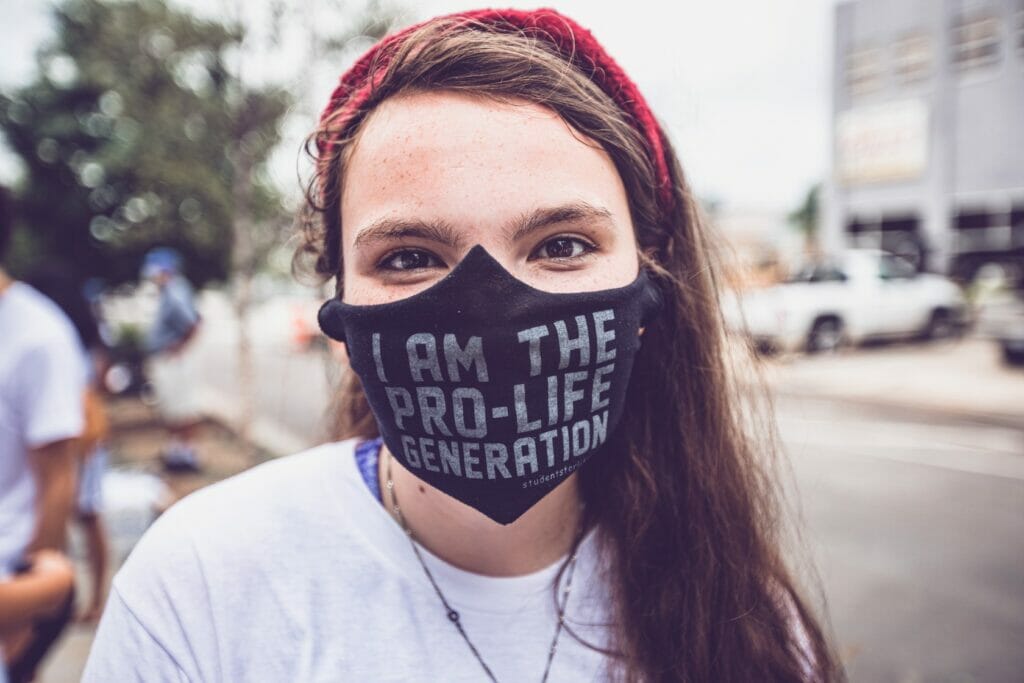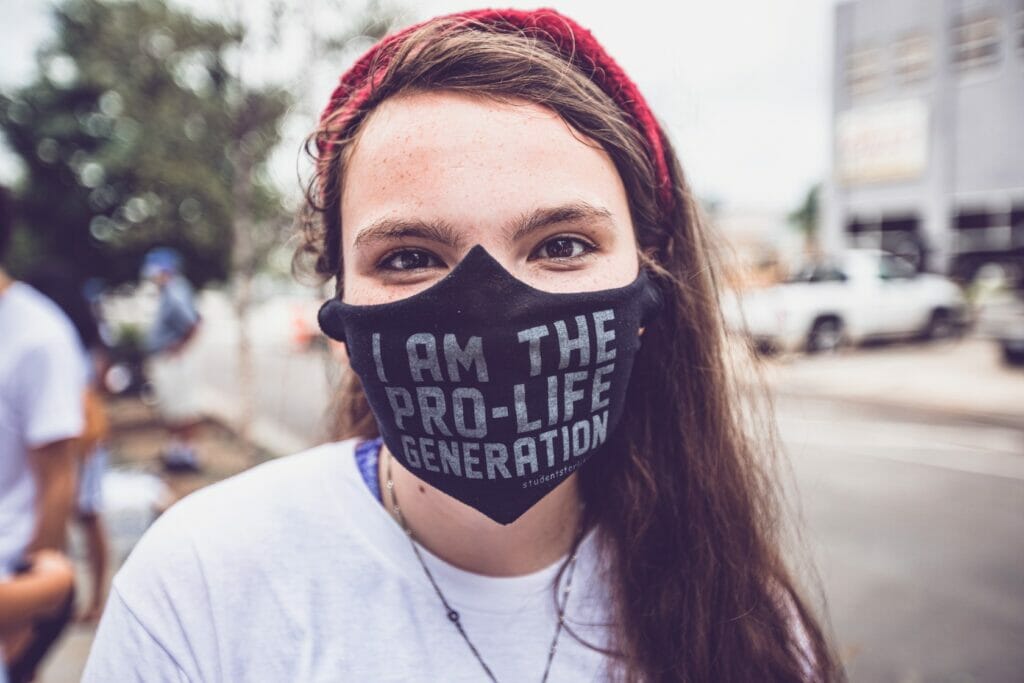 Tier Two Schools: Social Distancing Schools
Some schools are expecting limited methods of outreach, so we will work with our student groups to flyer, chalk, and outreach on campus in the unique ways they are allowed. This may mean leaving a display in a display case, displaying the 2,362 baby socks in a Cemetery of the Innocents format, providing a banner to hang in the Student Center, or sending in a slide to display on campus monitors.
Tier Three Schools: Digital Outreach
It is on us this fall to be flexible. That is why we are expanding this tour to reach students online. Student for Life groups will be equipped with social media graphics, flyers, a campus quiz, pre-written emails to the student body, and more.
On-campus and digital efforts can be combined for an even greater effect.
Our Message
REASONS TO VOTE PRO-LIFE
Judges

The Supreme Court and federal judges are appointed by the President. From 2016-2020, over 200 pro-life judges have been granted lifelong appointments across the country.
Legislation

Our representatives, whether in Washington D.C. or your state's capital, can enact pro-life laws and prevent pro-abortion laws. Even city hall and your mayor have the power to shape a community for or against abortion.
Extremism 
Taxpayer-funded abortion, late-term abortion, no parental consent, campus abortions, no health standards or regulations… All of this is happening and legal in our nation, and most Americans are against it.
93% of millennials disagree with the Democratic Party's stance on abortion.
51% of millennials said they oppose Roe v. Wade when they understood it allows for abortion through all nine months of pregnancy.
65% of millennials support the right to vote on abortion-related policy – something Roe v. Wade doesn't allow.
The Supreme Court and Safety Regulations
The Harsh Reality of Chemical Abortion
Engaging in the 2020 Elections Podcast
Listen to President of Students for Life of America, Kristan Hawkins, discuss why it's so important for students to get involved in the HISTORIC 2020 election! Featuring Billy Valentine, Vice President of Public Policy for Susan B. Anthony List & Mary Kate Knorr, Executive Director for Illinois Right to Life.