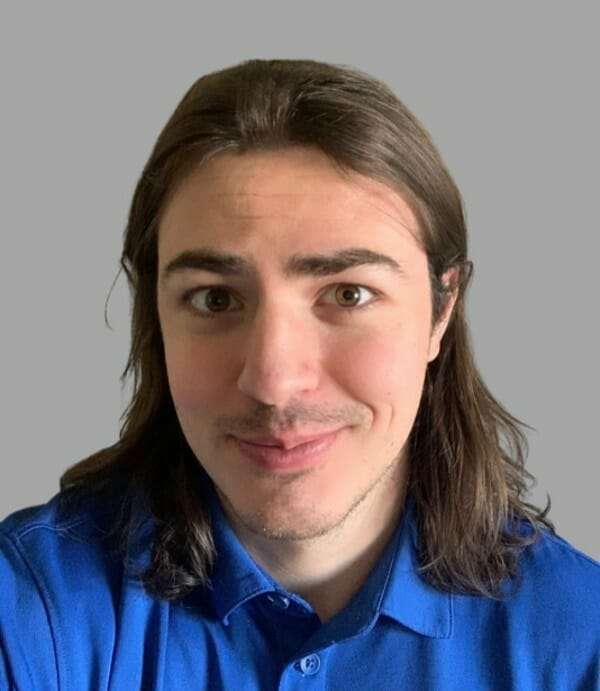 Tristan DeZonia
California & Nevada Regional Coordinator
Tristan DeZonia was born in Phoenix, Arizona, but has spent the majority of his life in Las, Vegas, Nevada, where he currently resides. He studied Music Production at Full Sail University and even discerned priesthood with the Servite Order, the Friar Servants of Mary, before launching his career in the pro-life movement.
He started volunteering at local pregnancy centers when he became burdened with the drive to end the travesties that abortion places on families. Tristan also began leading the pro-life cause as a Regional Field Director for Susan B. Anthony Pro-Life America shortly thereafter. His drive only deepened as he learned of the devastation wrought upon his own family from abortion.
Tristan created ties with Students for Life of America within his previous role in the movement, where he now serves the Pro-Life Generation as Students for Life's Regional Coordinator for California and Nevada. This work includes serving Students for Life groups on academic campuses by hosting table displays, rapidly responding to events in the abortion industry, and providing knowledge of Standing with You and other resources women may need in their pregnancies.
Tristan can be contacted at [email protected].