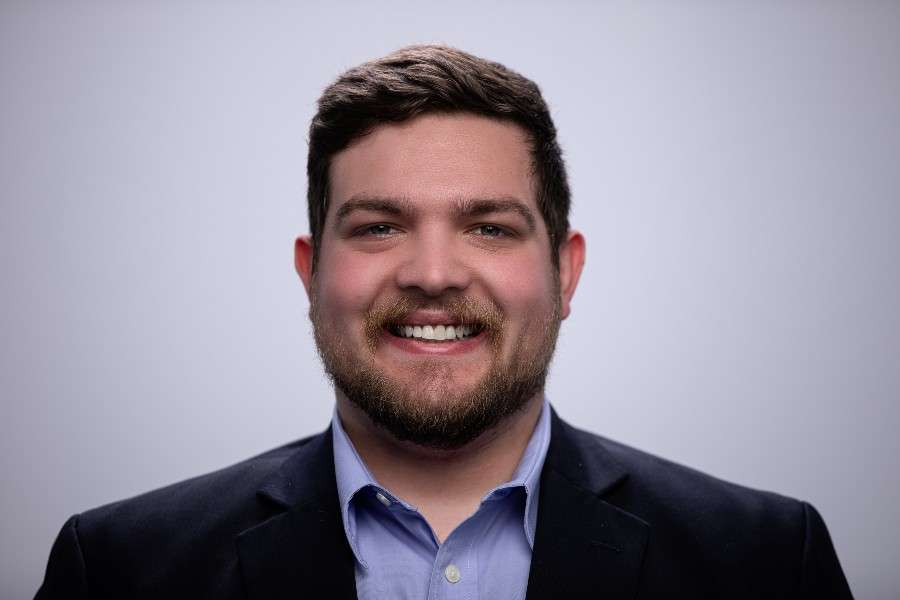 Timothy Morgan
Events Coordinator
Timothy Morgan grew up in Fredericksburg, Virginia.
He worked for Students for Life of America part-time in high school and returned to work full-time several years later.
Tim currently resides in Fredericksburg, Virginia and serves the Pro-Life Generation as Students for Life's Events Coordinator. This work primarily includes helping manage assets as well as the SFLA Shop.
Tim can be contacted at [email protected].