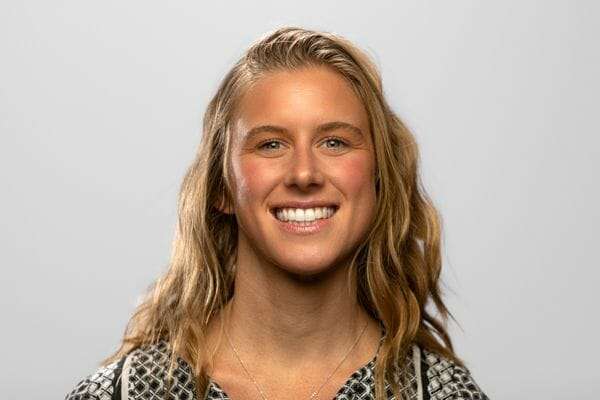 Taylor McGee
Northeast Regional Coordinator
Taylor McGee grew up in Southern Oregon and graduated from Franciscan University of Steubenville with a Bachelor of Science in Nursing.
Taylor grew up pro-life, but it wasn't until college that she discovered the power and importance of activism. While praying at an abortion facility, she witnessed firsthand the tragedy of women walking into abortion appointments and the freedom of the women who chose life. Her passion for protecting the dignity of the preborn grew and she made a commitment to save the lives of children inside the womb.
Prior to joining the Students for Life team, Taylor spoke throughout the United States and internationally, promoting human dignity and educating young people about the reality of abortion through The Culture Project and SOLT. She then spent three years with NET Ministries Ireland following the legalization of abortion through the 2018 Health Act.
Taylor currently resides in Elizabeth, New Jersey and serves the Pro-Life Generation as Students for Life's Northeast Regional Coordinator recruiting, training, and mobilizing the Pro-Life Generation in New York and New Jersey to abolish abortion.
Taylor can be contacted at [email protected].