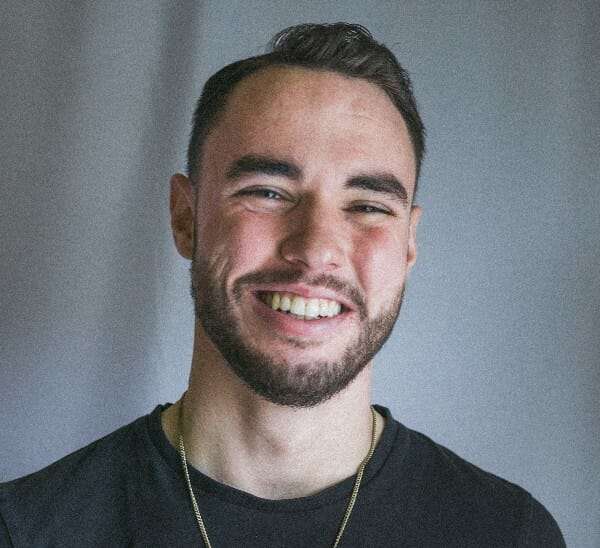 Stephen Schafer
Northern Regional Coordinator
Stephen Schafer grew up in Waukesha, Wisconsin and graduated from UW Stevens Point after studying Forest Recreation.
He was inspired to become a pro-life activist by his faith and his grandpa's involvement in the pro-life movement.
Seeing the necessity to speak out in defense of the preborn, Stephen joined his Students for Life group when it was revived at UW Stevens Point. He was heavily involved in events on campus and the Standing With You and Campaign for Abortion Free Cities initiatives. He also led Bible studies with his school's Catholic student group where he promoted the value and sanctity of human life.
Stephen currently resides in St. Paul, Minnesota and serves the Pro-Life Generation as Students for Life's Northern Regional Coordinator. This work includes equipping and training student groups, promoting life-affirming pregnancy resources, and directly confronting the horrors and immorality of the abortion industry.
Stephen can be contacted at [email protected].