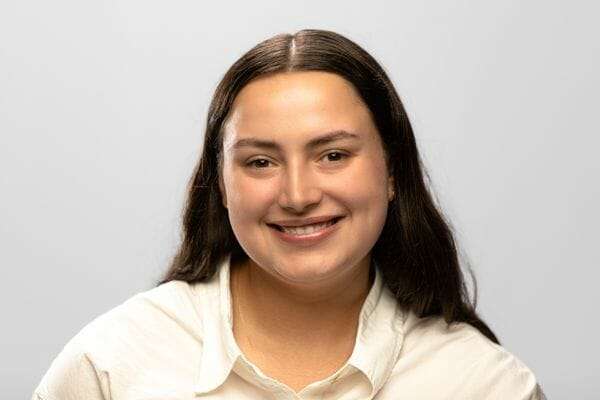 Stephanie Luiz
New England Regional Coordinator
Stephanie Luiz grew up in Boston, Massachusetts and graduated from Northeastern University after studying Political Science and Economics.
Despite growing up in one of the nation's most pro-abortion states, Stephanie's mother always reminded her of the inherent human dignity of all persons beginning at conception. Upon watching a video describing a second-trimester dilation and evacuation abortion while in high school, Stephanie internalized the immorality of the violence and committed herself to the pro-life movement.
In college, after volunteering for two pregnancy resource centers, Stephanie became involved in pro-life activism in Boston and her university. She regularly lobbied Northeastern's administration to provide more resources for parenting students, organized counter-protests of abortion events, and fostered conversations to change hearts and minds on abortion.
Stephanie currently resides in Boston, Massachusetts and serves the Pro-Life Generation as Students for Life's New England Regional Coordinator. This work includes empowering pro-life student leaders, facilitating conversations to inform the New England community about the evil of abortion, and guiding parents toward life-affirming resources.
Stephanie can be contacted at [email protected].