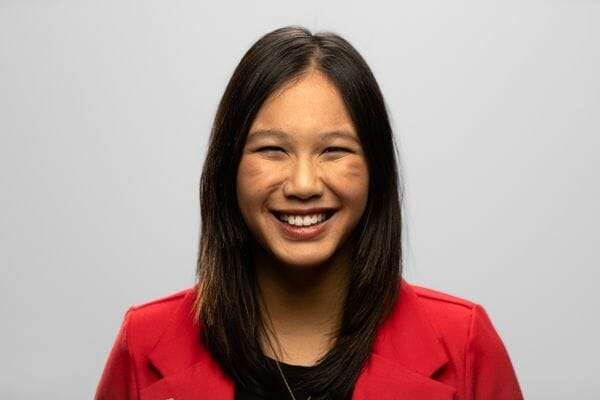 Shaohannah Tavares
Capital Area Regional Coordinator
Shaohannah (Faith) Tavares was born in China, adopted, and grew up in Montevideo, Minnesota. She studied Political Science at the University of Northwestern – St. Paul. 
At a young age, after hearing a post abortive pro-life activist speak at her church, Shaohannah realized the seriousness of abortion and the harm the abortion industry inflicts on women and children.
During and after college, Shaohannah volunteered and worked on numerous political campaigns for pro-life candidates and served in public policy roles at the Maryland General Assembly. There, she felt the call and desire to become more involved in the pro-life movement and use her abilities to help end abortion.
Shaohannah currently resides in Bethesda, Maryland and serves the Pro-Life Generation as Students for Life's Capital Area Regional Coordinator. This work includes serving Students for Life groups in Maryland and Washington, D.C.
Shaohannah can be contacted at [email protected].