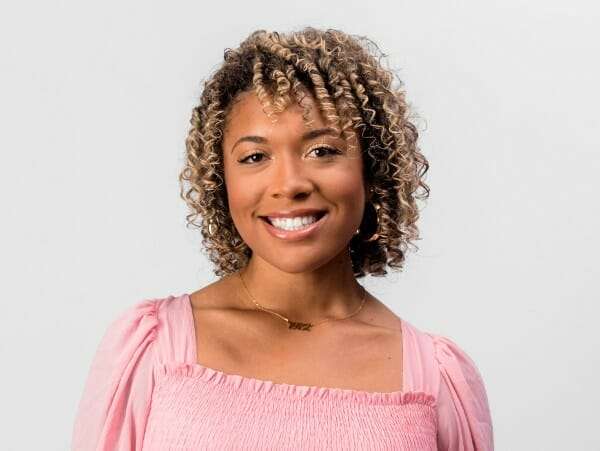 Savannah Craven
Northeast Field Operations Coordinator
Savannah Craven grew up in Myrtle Beach, South Carolina and attended the American Musical & Dramatic Academy in NYC where she majored in Musical Theater.
Her interest in the Pro-Life Movement began after seeing an undercover video of Planned Parenthood taking donations to fund abortions specifically on black babies. After doing more research, she discovered the truth behind Planned Parenthood and Margaret Sanger. Savannah was incredibly inspired to educate others on the reality of abortion.
Over the past two years, Savannah has gained a following making social media content on her TikTok, as well as for Students for Life and Live Action. She represents Turning Point USA and BLEXIT America. She has participated in protests and rallies and deployment trips with Students for Life Action. Savannah has been featured in the New York Times, The Washington Post, Impact with ABC News on Hulu, Generations Documentary with MSNBC, Revolt Black News and more. She was a panelist at the BLEXIT rally in Tampa, Florida alongside Candace Owens and Brandon Tatum.
Savannah currently resides in Manhattan, New York and serves the Pro-Life Generation as Students for Life's Northeast Field Operations Coordinator. This work includes starting new pro-life groups at high school and college campuses, reviving existing groups, and encouraging students become strong, pro-life leaders.
Savannah can be contacted at [email protected].
Savannah in the Media: