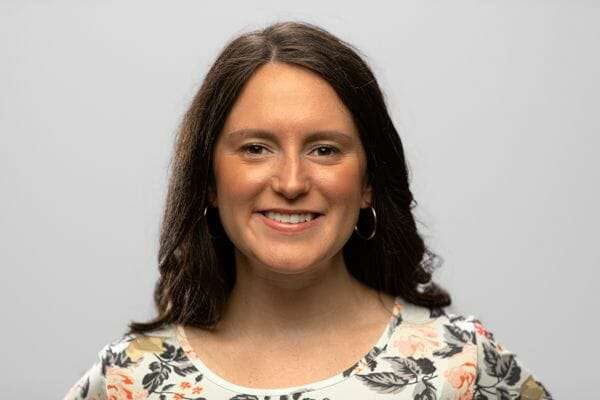 Sarah Michalak
Programs Manager
Sarah Michalak grew up in Chicago, Illinois and graduated from Saint Xavier University after studying History and Philosophy.
She started the Students for Life group on her campus because she saw the devastating impact of abortion on her peers. She started the group with her future husband and the group is still going strong today.
Sarah has always been passionate about being pro-life, however, her passion was emboldened when she learned that doctors advised her parents to abort her. She is profoundly grateful for her life and has dedicated her life to using her voice and talents to abolish abortion and protect the voiceless.
She started working with SFLA during college as the Upper Midwest Regional Coordinator and served more than 80 Students for Life groups throughout Illinois and Iowa.
Now, Sarah serves the Pro-Life Generation as SFLA's Programs Manager. She brings her years of experience on campuses to the development of student resources, training sessions, displays, and more to change hearts and minds across the nation.
Sarah can be reached at [email protected].