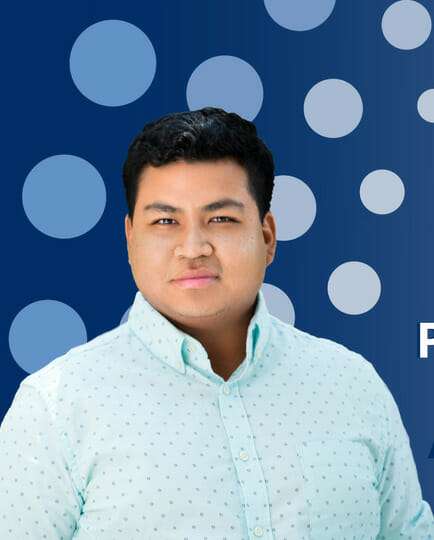 Paolo Castellon
Western Field Operations Coordinator
Paolo grew up in Houston, Texas and attended the University of Colorado-Boulder, graduating in 2020.
Going to college in such a divisive time, his political views were sharply defined by seeing the campus culture of intolerance, especially around the abortion issue. He immediately joined the conservative side of politics after graduating at the peak of the pandemic. He went on to work for conservative organizations along with campaigns and eventually for Students for Life of America.
While Paolo's family was pro-life because of his Salvadoran-American culture, Paolo got involved with the Pro-Life Movement with his church and later on by working in campaigns that supported the pro-life message.
Paolo Currently resides in Colorado and serves the Pro-Life Generation as the Western Field Operations Coordinator. This work includes starting new pro-life groups at high school and college campuses, reviving existing groups, and encouraging students become strong, pro-life leaders in Western states.
Paolo can be reached at [email protected].