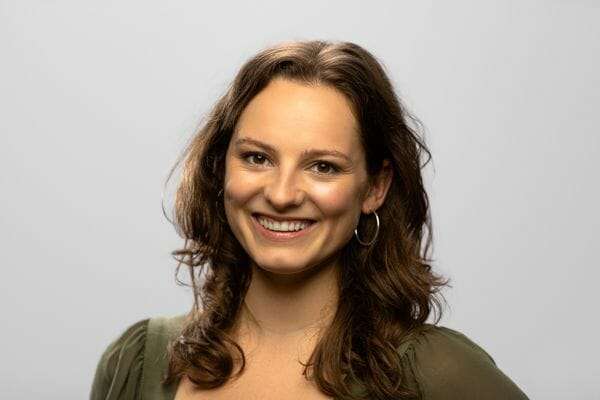 Olivia Mullins
Special Programs Coordinator
Olivia Mullins grew up in Mechanicsville, Virginia and graduated from James Madison University after studying Music, with a concentration in Jazz Studies.
Olivia's passion for the pro-life movement began when she found out that her mom had visited an abortion facility when she was pregnant with Olivia. Her mom's strength to choose life and conviction to inspire others, ignited a passion in Olivia to spread the truth about abortion. She is forever grateful to her mom for courageously walking out of that facility.
Olivia has attended the National Pro-Life March, prayed in front of Planned Parenthood with 40 Days for Life, and recently felt convicted, through prayer, to enter into pro-life work full-time.
Olivia Mullins currently resides in Fredericksburg, Virginia and serves the Pro-Life Generation as Students for Life's Special Programs Coordinator. This work includes national webcasts, special leadership programs, alumni outreach, and managing SFLAHQ.
Olivia can be contacted at [email protected].