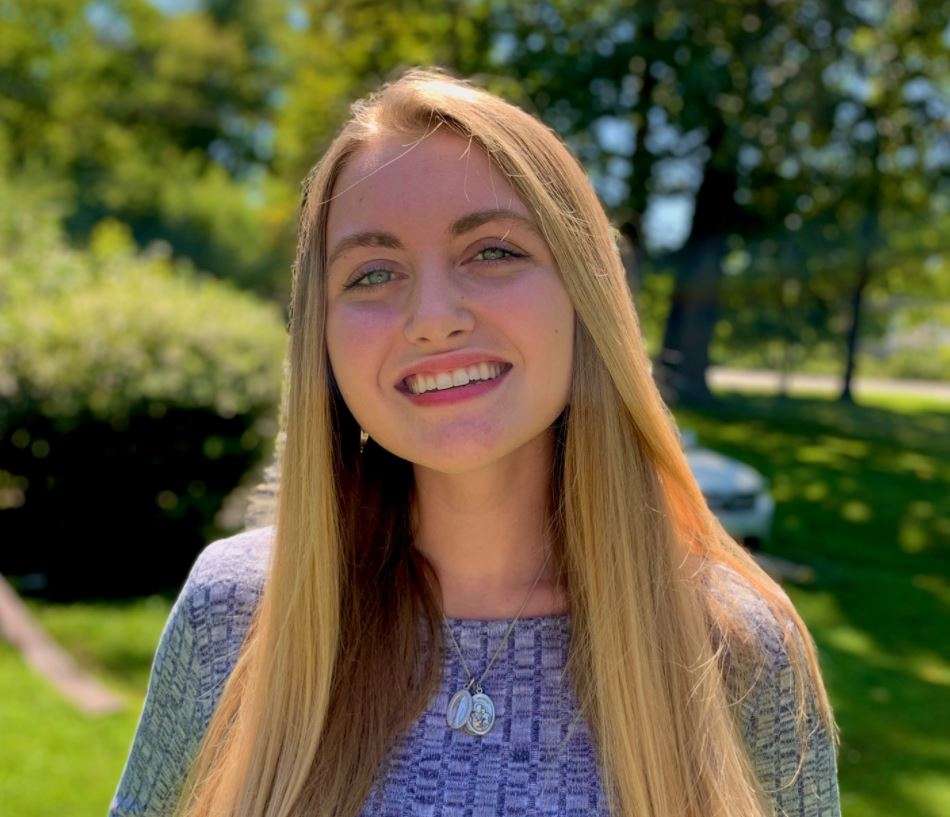 Olivia Guerra
Mid-Atlantic Regional Coordinator
Olivia Guerra grew up in Ardmore, Pennsylvania and graduated from Chestnut Hill College with a Bachelor of Arts in Psychology and a minor in Special Education.
Olivia was immersed in the pro-life movement from a very young age as the granddaughter of Molly Kelly, renowned chastity speaker and pro-life activist, and the daughter of two pro-life activists who met during Operation Rescue. Throughout high school and college, Olivia has been sidewalk counseling, peacefully praying outside of abortion clinics, and attending local and national pro-life events which have ignited a passion in her for the pro-life cause.
Her desire to connect with and inspire her generation to be the pioneers of a Culture of Life led Olivia to begin working for Campus Ministry at her college where she led retreats, participated in music ministry, authored articles for newsletters, and painted pieces of art. Motivated by her pro-life beliefs, Olivia has also spent the last year working with children with disabilities in both clinical and educational settings.
Olivia currently resides in Paoli, Pennsylvania and serves the Pro-Life Generation as Students for Life's Mid-Atlantic Regional Coordinator. This work includes serving, empowering, and equipping pro-life students in Pennsylvania and Delaware with the tools they need to combat the culture of death in their generation.
Olivia can be contacted at [email protected]