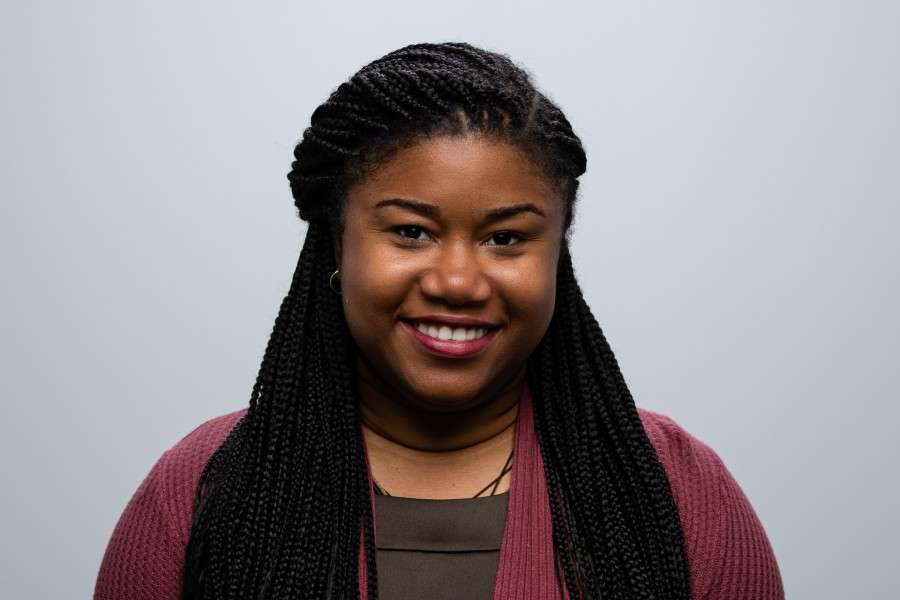 Norvilia Etienne
Fellowship Coordinator
Born in St. Lucia, Norvilia Etienne moved to Long Island, New York in her teens and attended Queens College.
Norvilia was the founder and president of her Students for Life group until graduating in May of 2019 with a degree in Psychology and a minor in Honors Business and Liberal Arts. While in college, Norvilia and her group worked with Students for Life of America and Alliance Defending Freedom to sue Queens College when they were denied registered club status by the school. You can read her story here.
She was a William Wilberforce Fellow, a student deployed on Students for Life of America's Australia mission, and an Alliance Defending Freedom Arete Delegate who spoke about free speech rights on college campuses. Norvilia also spent time discerning religious life and worked for the New York State Department of Labor.
She currently resides in Fredericksburg, Virginia and serves the Pro-Life Generation as the Fellowship Coordinator. This work includes overseeing SFLA's many Fellowship programs.
Norvilia can be contacted at [email protected].
Norvilia's Media Appearances: