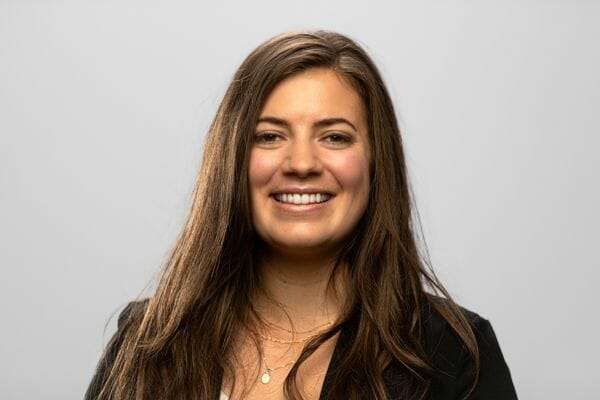 Nichole Bentz
Strategic Partnerships Advisor
Nichole Bentz grew up in Crane, Oregon and graduated from Oregon State University after studying English.
Nichole has always been pro-life but wasn't active in the movement until her freshman year at Oregon State University. She met the SFLA leader on campus and he invited her to join the group. After just a few meetings, Nichole became the VP of OSU SFLA. After she graduated from OSU, Nichole worked for a real estate company, but she felt called back to the pro-life movement. Nichole became SFLA's Pacific Northwest Regional Coordinator in July 2017, then transferred into her a Field Operations role in January of 2020.
Nichole has been featured on OPB Radio, Salt light Radio, and Fox 12 Oregon and has spoken at Oregon Rally for Life.
Nichole currently resides in Idaho and serves the Pro-Life Generation as Students for Life Action's Strategic Partnerships Advisor. Nichole also helps with some of SFLA's photography.
Nichole can be contacted at [email protected].
Donate directly to Nichole's life-saving work here.

Nichole's Media Appearances: