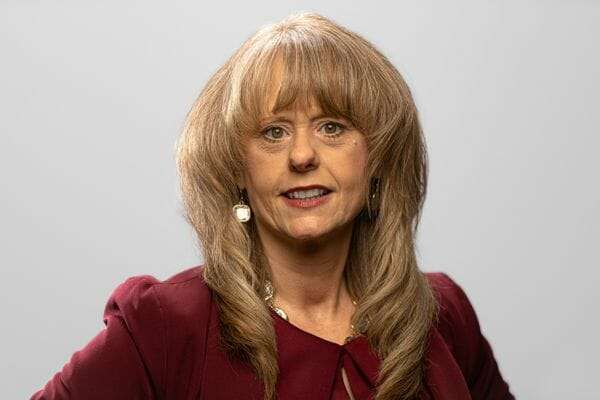 Missie Radle
Adult Outreach Coordinator
Missie Radle spent her childhood in Manassas, Virginia and went into healthcare early on, later joining the non-profit sector to take a stand for LIFE.
For as long as Missie can remember, she has recognized the sanctity of life from pre-born to elderly. This did not change when she became pregnant at the young age of seventeen. It was tough, but she can tell you now – her son is a successful adult who has made and continues to make a great difference in many lives. Missie's hope is that all will choose life.
Missie currently resides in Orange County, Virginia and serves the Pro-Life Generation as Students for Life's Adult Outreach Coordinator. This work includes responding to donor requests, processing donations, and maintaining database accuracy.
Missie can be reached at [email protected].