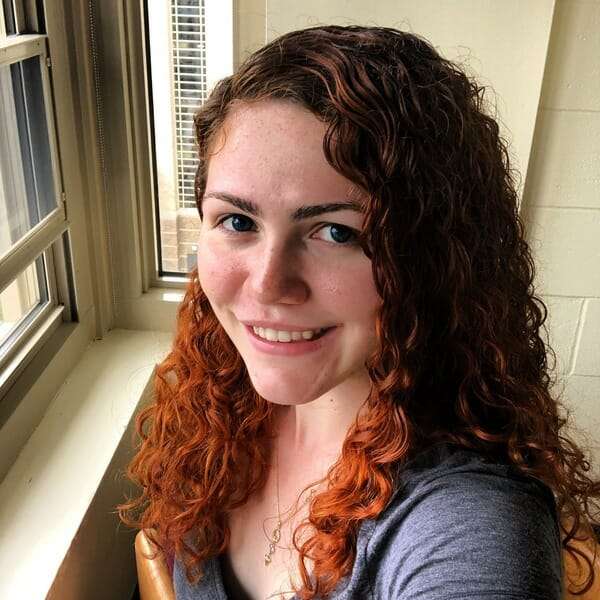 Megan Cawley
New England Regional Coordinator
Megan Cawley graduated cum laude from Boston College in 2021 with a Bachelor's in English and Creative Writing, and from the University College Dublin in 2022 with a Master's in Creative Writing.
She has been a supporter of the pro-life movement since she was young, and actively worked with Students for Life in America through her work with the Boston College Republicans and Boston College Pro-Life clubs. After Roe v. Wade was reversed, she felt inspired to join SFLA officially in order to continue raising awareness and support for the preborn.
Megan serves the Pro-Life Generation as Students for Life's New England Regional Coordinator. This work includes educating those across New England and beyond about the true dangers of the abortion industry and serving the Students for Life groups in ME, CT, RI, VT, NH, and MA.
Megan can be reached at [email protected].