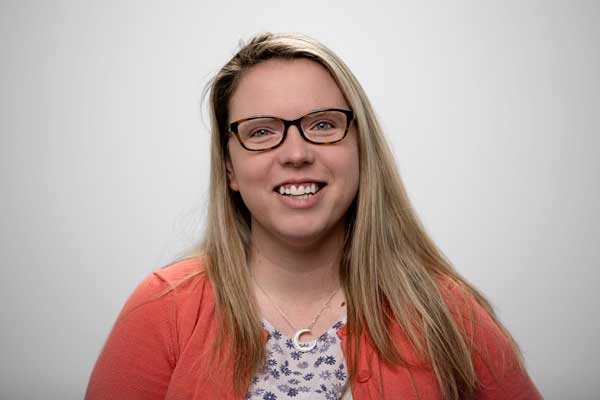 Mary Curtis
Campaign for Abortion Free Cities Community Organizer
Mary Curtis grew up in a small mountain town in western North Carolina and graduated from Shenandoah University with her Doctorate in Pharmacy.
While at Shenandoah University, she met her husband, Dustin Curtis, who currently serves Students for Life Action as Vice President of Political Affairs and Operations. Together, they have one beautiful daughter, Sadie. Mary grew up being pro-life, but as her family has recently started the adoption process, they have learned first-hand about the challenges a pregnant woman in crisis may be facing.
Outside of work, Mary enjoys teaching at Germanna, working with the youth at their church, and spending all the time she can in the mountains and with family.
Mary serves Students for Life of America as the Abortion Free Cities Community Coordinator. This work involves assisting new community leaders as they work towards making their cities abortion free.
Mary can be reached at [email protected].