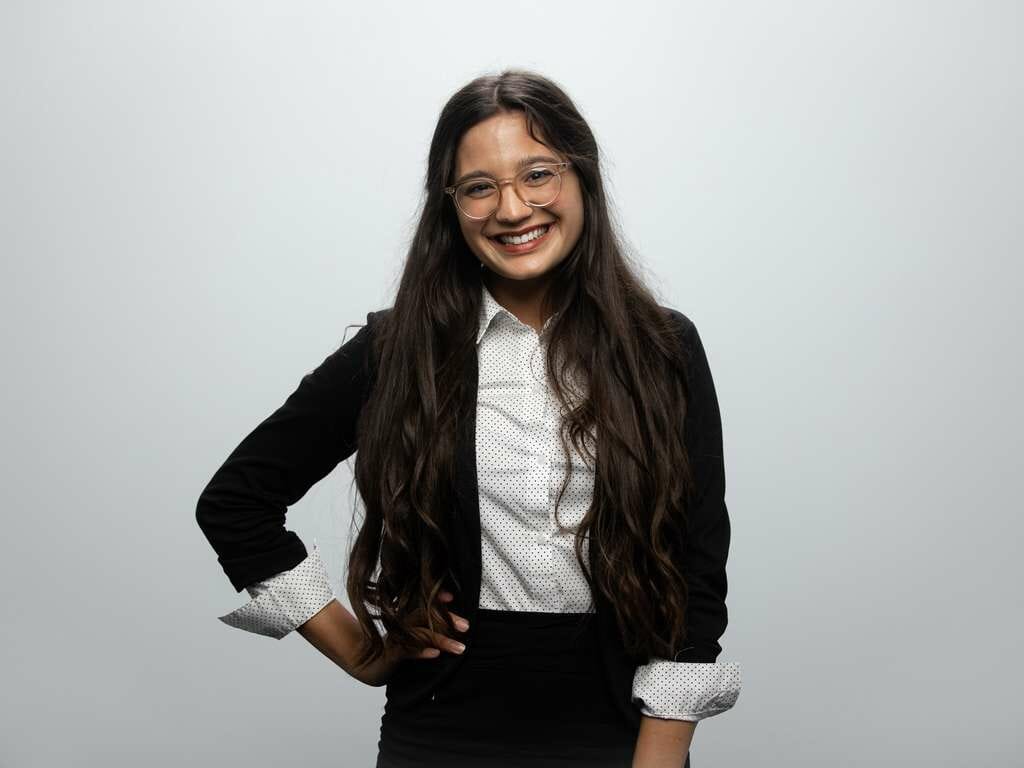 Mary Carmen Zakrajsek
Indiana Regional Coordinator
Mary Carmen Zakrajsek grew up in Carmel, Indiana and graduated from Marian University after studying Political Science and Spanish.
Her pro-life journey began in middle school after hearing a presentation about abortion at her youth group. She was shocked and appalled at the reality of abortion, and since then has had an enormous passion to fight for the preborn. After traveling to the nation's capital for the National Pro-Life March five years in a row, she desires nothing more than to abolish abortion in her lifetime.
Her eight years of pro-life involvement and two SFLA Fellowship Programs have enabled her to excel in pro-life leadership and organization. In high school, her pro-life group faced a legal battle with the administration over their First Amendment rights. After leading the student effort and with the help of Liberty Counsel, the school changed course and allowed the group to exercise its pro-life beliefs. This experience confirmed her deep passion and drive for advancing the cause of pro-life organizations. She served as the President of Marian University's Knights for Life, where she organized and equipped pro-life college students to educate others on the issue of abortion and create a supportive environment for pregnant and parenting students.
Mary Carmen has been featured on NPR, the IndyStar, the Current in Carmel, the Statehouse File, and has spoken for the Indiana Family Institute, Catholic Heart Work Camp, various parishes in the Archdiocese of Lafayette, and Destination Jesus, an annual diocesan retreat for 400+ high school students.
Mary Carmen currently resides in Indianapolis, Indiana and serves the Pro-Life Generation as Students for Life's Indiana Regional Coordinator. This includes serving the students of Indiana to empower pro-life leaders, mobilize and equip pro-life activists, educate and speak on the tragedy of abortion, and increase awareness of life-affirming alternatives.
Mary Carmen can be contacted at [email protected]
Mary Carmen's Media Appearances