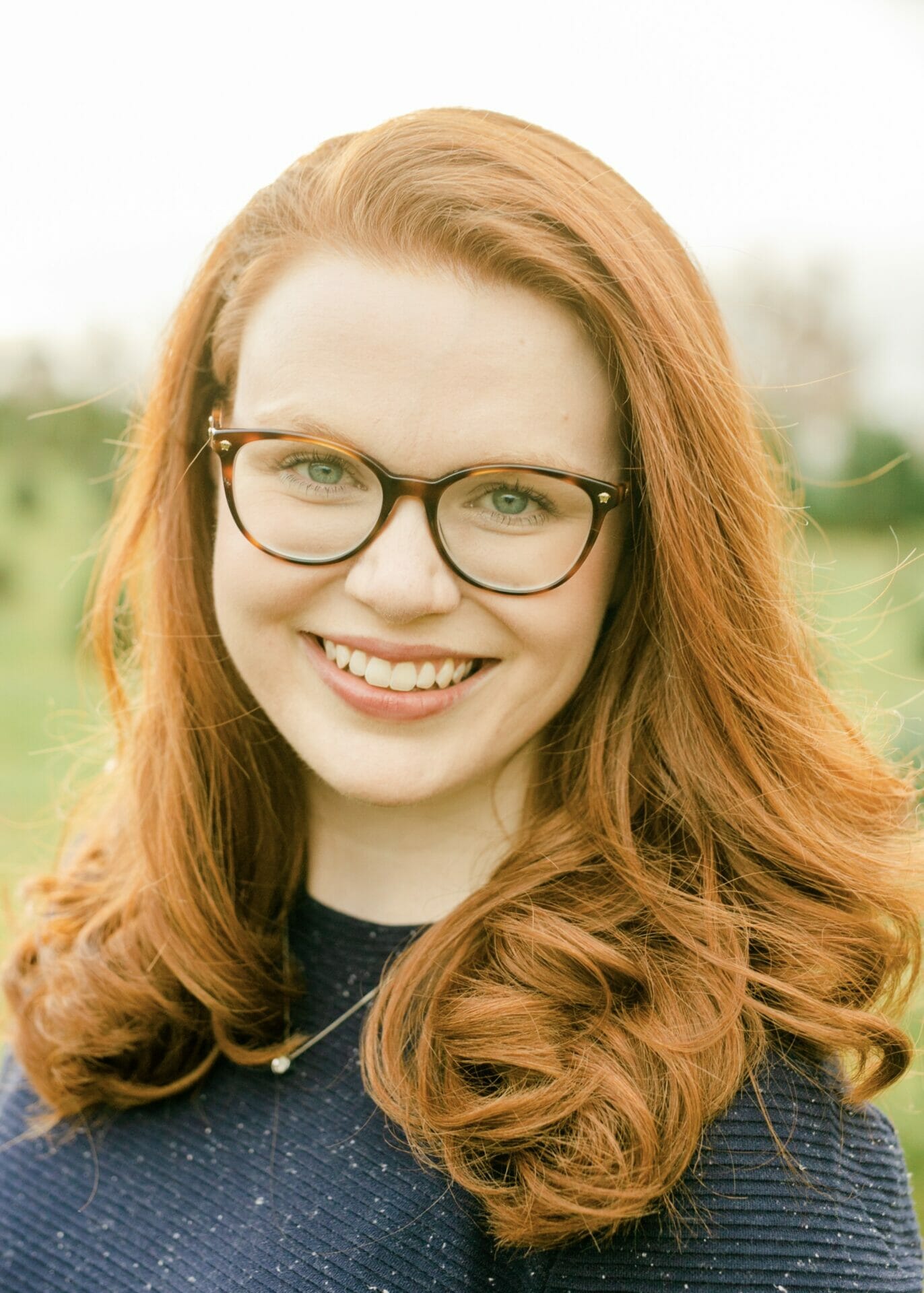 Margo Nicholas
Executive Assistant to the President
Margo Nicholas grew up in Fredericksburg, Virginia and graduated from James Madison University after studying Biology with minors in Nonprofit Studies and Music.
She grew up in a Christian pro-life home, but it was not until God called her into the field of public policy and after working in a local Pregnancy Resource Center that she recognized her true purpose – being a voice for the preborn and an advocate for mothers choosing life. She went on to earn her Master's in Public Policy from Liberty University and is currently a doctoral student in Public Policy.
Margo has used her graduate education to conduct research on the impact of abortion and the necessity of protecting the preborn. Her greatest desire is to use her voice to empower the current and next generations to see abortion as the greatest tragedy of our time, and for women to know that they are loved and fully supported when choosing life.
Margo currently resides in Roanoke, Virginia and serves the Pro-Life Generation as Students for Life's Executive Assistant to the President. This work includes travel with the President, managing media platforms and podcasts, project and coalition building, and creating partnership opportunities for SFLA and student volunteers in key states.
Margo can be contacted at [email protected].