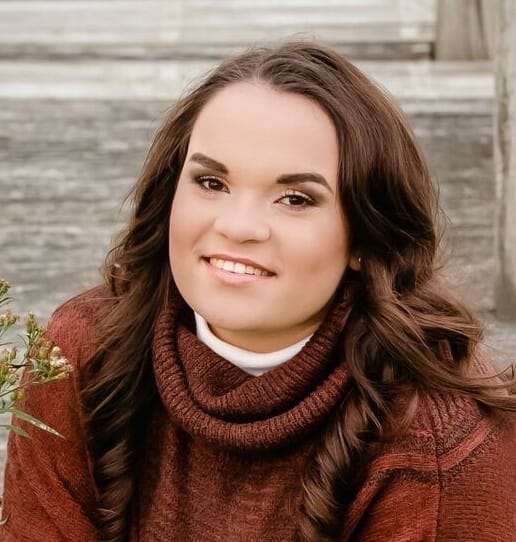 Maddie Crytzer
Mid-East Campus Formation Coordinator
Maddie Crytzer was born and raised in Pittsburgh, Pennsylvania. She attended Grove City College where she studied Music (Flute), Business, and Marketing.
Maddie's journey towards advocating for the pro-life cause began when she was confronted with the stark reality of abortion. Upon delving deeper into the issue, it became clear to her that she needed to dedicate her life to ending abortion. Straight out of college, she served at a life-affirming pregnancy center for almost two years where she held two roles: Director of Client Services and Director of Marketing. She is now working with Students for Life of America, driven to grow a Culture of Life and build up the Pro-Life Generation.
Maddie still resides in Pittsburgh and serves the Pro-Life Generation as Students for Life's Mid-East Field Operations Coordinator. This work includes starting new pro-life groups at high school and college campuses, reviving existing groups, and encouraging students become strong, pro-life leaders across the states of Ohio, Pennsylvania, and Delaware.
Maddie can be reached at [email protected].