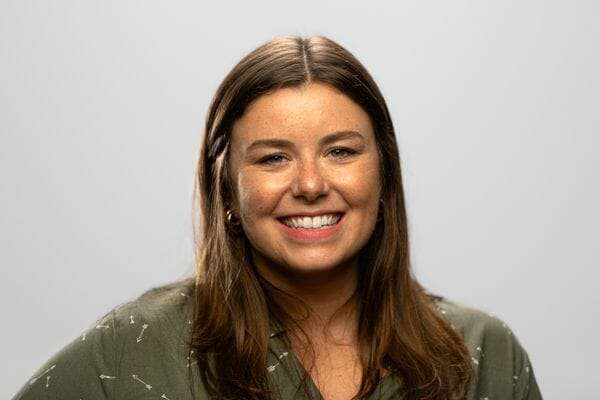 Lizzie McNulty
Mid-Atlantic Regional Coordinator
Lizzie McNulty grew up in Herndon, Virginia and graduated from Franciscan University of Steubenville after studying Special Education.
Lizzie moved to Pennsylvania in 2020 to work at a pregnancy resource center in Philadelphia after hearing the call to serve God's most vulnerable population. This center was located directly across the street from one of the state's largest Planned Parenthoods. Working there, she was able to observe first-hand both the realities and the evils of abortion, and her passion for being a voice for those that don't have one yet grew intensely. Since then she has decided to dedicate her life to protecting life at every stage and hopes to play a role in transforming this culture of death and violence to one of life and love.
Lizzie currently resides in Ardmore, Pennsylvania and serves the Pro-Life Generation as Students for Life's Mid-Atlantic Regional Coordinator. This work includes training and educating students about abortion on campuses in Pennsylvania and Delaware, organizing pro-life events and rapidly responding to pro-abortion events in the area, and continually developing relationships with pro-life groups in her community.
Lizzie can be contacted at [email protected].