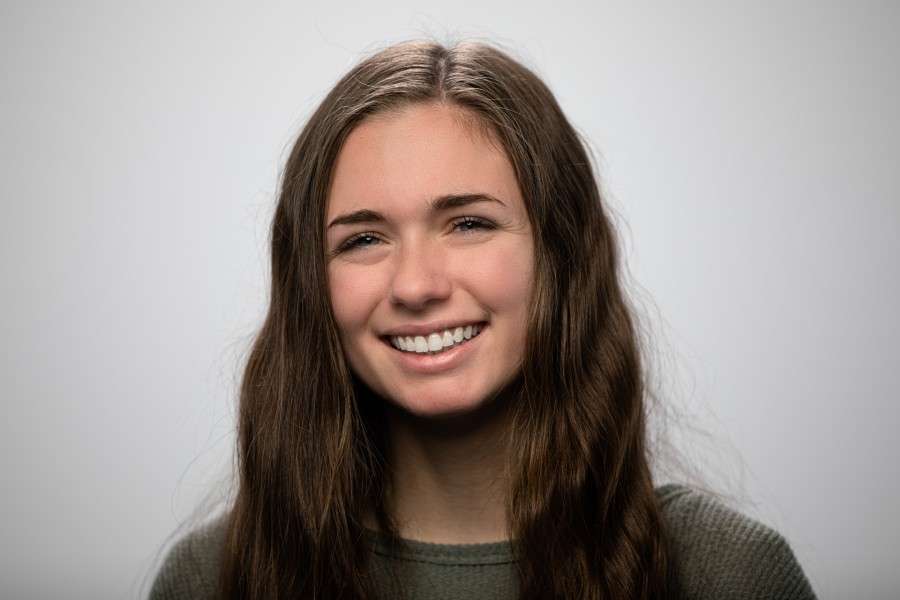 Lauren Marlowe
Social Media Coordinator
Lauren Marlowe grew up in Charlotte, North Carolina and graduated from Liberty University after studying Psychology & Adolescent Development.
Lauren attended her first pro-life rally as a student at Liberty, where her previous pro-abortion beliefs were challenged. Upon realizing the humanity of children in the womb, she quickly became involved in the pro-life movement by advocating for preborn rights on social media and in her community.
Lauren led the Students for Life group at Liberty University for two years, where she launched the Supportive Services, Public Policy, and Community Outreach departments. She fell in love with working in the pro-life movement through Students for Life and knew that she wanted to continue working with pro-life students on a larger scale.
Lauren Marlowe currently resides in Fredericksburg, Virginia and serves the Pro-Life Generation as Students for Life's Social Media Coordinator. This work includes creating and posting impactful content for Students for Life, Students for Life Action, and Standing With You.
Lauren Marlowe can be contacted at [email protected].