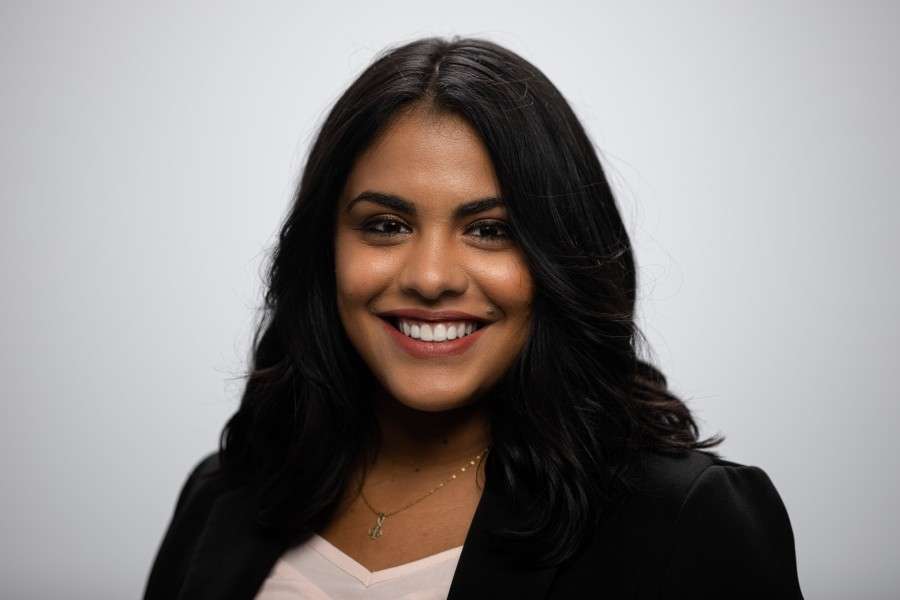 Lauren Castillo
Director of Mission Advancement
Lauren Castillo grew up in Denver, Colorado and graduated from Regis University after studying both accounting and theology.
Lauren grew up pro-life, but it was not until she started her first Students for Life group in high school that she learned how to articulate her viewpoint, and from that moment forward, she knew God was calling her to abolish abortion. She has worked over a decade in the pro-life movement, mobilizing communities to build a vibrant culture of life through her leadership, fundraising, and activism experience. She also regularly speaks about chastity and supporting women facing unplanned pregnancies by sharing her own testimony of facing an unplanned pregnancy, during which she delivered her and her husband's son prematurely while still in college.
Lauren has been featured in the National Catholic Register, the Denver Catholic Register, EWTN, El Pueblo Catolico, the Denver Post, Univision, 850 KOA, and 630 KHOW. She has spoken at the Southwest Catholic Youth Conference, the National Pro-Life Summit, El Encuentro, schools across the country, and many non-profit fundraising banquets.
Lauren currently resides outside of Denver, Colorado and serves the Pro-Life Generation as Students for Life's National Director of Mission Advancement. This work includes overseeing mission advancement strategy and programs while building relationships with the generous supporters of Students for Life, to ensure that the Pro-Life Generation has the resources and support they need to abolish abortion.
Lauren can be contacted at [email protected].