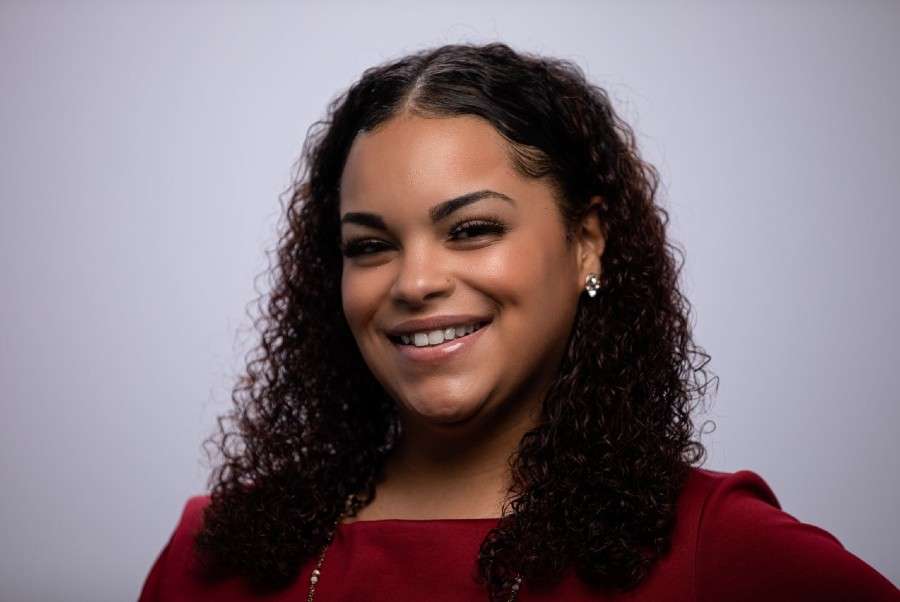 LaToyia Brown
Data Analyst
LaToyia Brown grew up in Fredericksburg, Virginia and graduated from James Monroe High School. She is currently studying Finance Management at Strayer University.
Deep down, LaToyia always knew she was pro-life, helping others and going the extra mile for a friend in need. LaToyia participates in many activities in her community. She helps at local food banks and helps distribute items for people in need. She also does arts and crafts with children in her community.
She fulfills her calling at Students for Life of America by changing hearts and minds and helping people to put God first. Her passion is to help change the negativity in this world using her own childhood experiences that have molded and strengthened her to push for others. She believes everyone has a purpose and each life is made for a reason!
She has two beautiful daughters, JaVani and Faith, she loves nature and outdoor activities, and doing things with friends and family is a big part of her life.
LaToyia currently resides in Fredericksburg, Virginia and serves the Pro-Life Generation as Students for Life's Data Analyst.
Latoyia can be reached at [email protected].