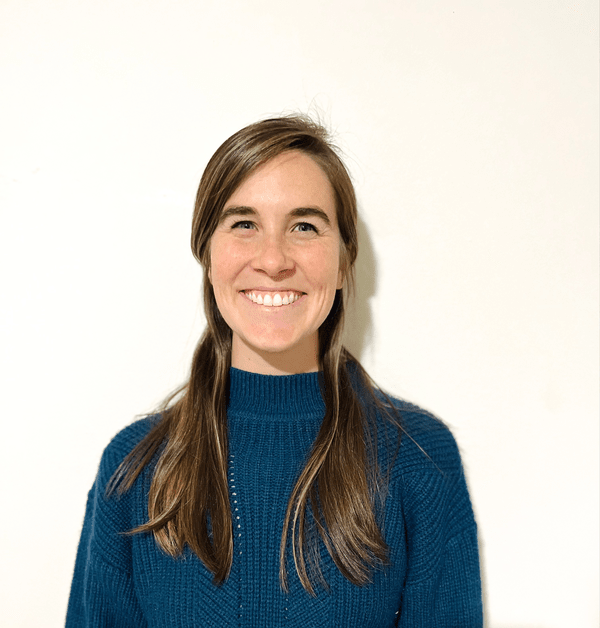 Kylie Michieli
Standing With You Resource Coordinator
Kylie Michieli grew up in Jefferson City, Missouri and graduated from Benedictine College in Atchison, Kansas.
Since Kylie was a young girl, she has been very passionate about unapologetically defending Life. She started as a Life Runner, wearing her pro-life jersey and running all across Missouri and other states when given the opportunity to travel with family. Since then, Kylie has shifted her focus to directly helping women in need. She does this through her work with Standing With You, an initiative of Students for Life.
Kylie currently resides in Greenville, South Carolina as a stay-at-home mom of two while also working part-time for Students for Life as the Standing With You Resource Coordinator. This work includes managing the Standing With You website directory and helping with all Standing With You projects.