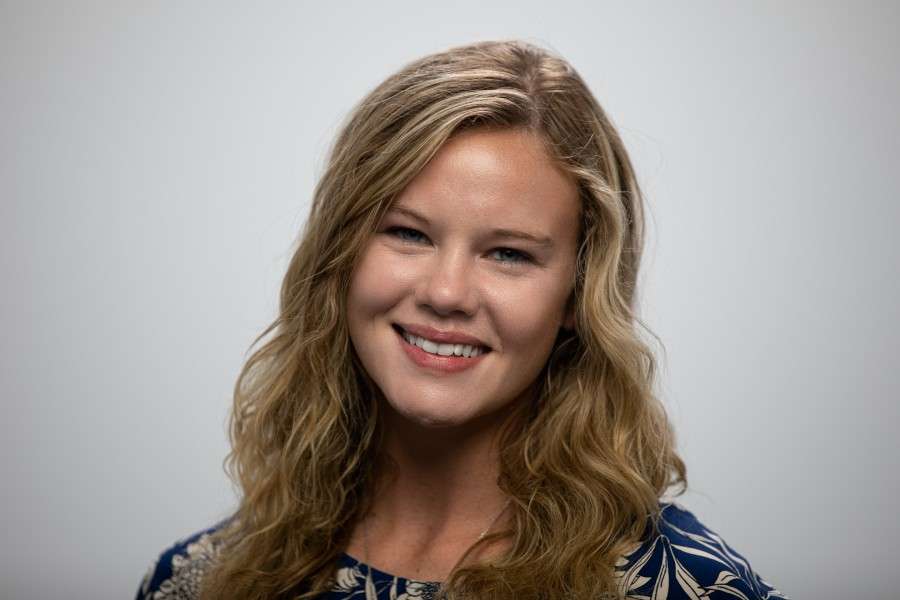 Karlie Lodjic
Washington Regional Coordinator
Karlie Lodjic grew up in Sedro-Woolley, Washington and graduated from Western Washington University after studying Political Science.
Karlie grew up Catholic, going to church with her family (including aunts, uncles, cousins and grandparents) and was always pro-life, but didn't become involved in the movement until she was in high school. This happened when her sister, Katie, started a Students for Life group at her university and Karlie began joining and helping with the club's events.
Karlie went on to be President of the group that Katie started. She was president of Western Washington Students for Life for two years, served her last year as a Senior Advisor to mentor the club's new officers, and took her club members to the Walk for Life in San Francisco and twice to the National Pro-Life March in D.C. Karlie was also accepted into the 2018-2019 class of the SFLA William Wilberforce Fellowship where she worked on a project focused on lobbying Washington State legislators to support pro-life legislation.
Karlie has been featured in several conservative and local news outlets and has spoken at the Teen Life Symposium in Hawaii as well as at churches, youth groups, and rallies throughout the region.
Karlie currently resides in Sedro-Woolley, Washington and serves the Pro-Life Generation as Students for Life's Washington Regional Coordinator. This work includes starting, training, and equipping students to change hearts and minds on abortion in their communities and on campus.
Karlie serves pro-life students in Washington, Alaska, and Hawaii.
Karlie can be contacted at [email protected].
Download Karlie's headshot here.
Donate to Karlie's life-saving work HERE!
Karlie's Media Appearances: