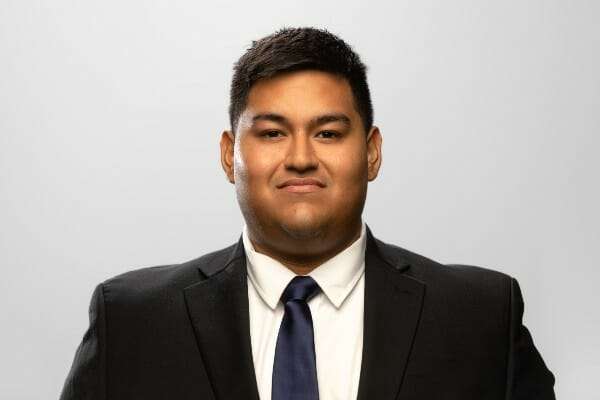 Juan Hernandez
California Field Operations Coordinator
Juan Hernandez was born in Colorado but moved with his family to California when he was just ten years old. He studies Political Science and Business Management at Life Pacific University in Southern California.
Juan has led many groups throughout his college experience, including College Republicans and serving as the Activities Commissioner on campus.
After growing up in a Christian household, he eventually understood that abortion was very wrong and wanted to share this with his classmates. He, alongside members of his youth group and the Young Republicans group, began to hold regular Life Chain events around their city.
Juan currently resides in Sacramento, California and serves the Pro-Life Generation as Students for Life's California Field Operations Coordinator. This work includes starting Students for Life groups on college and high school campuses and promoting group health through strategic resources and relationships.