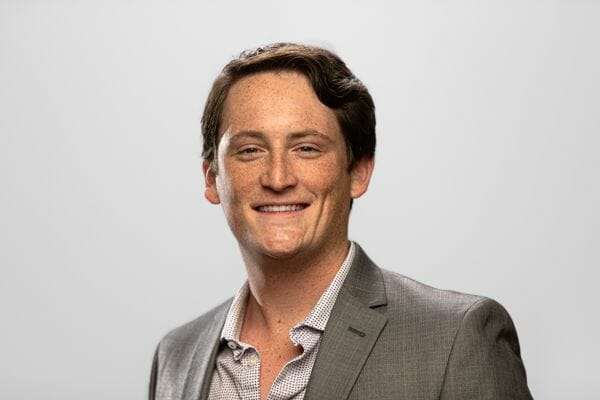 Josiah Leonard
Institute for Pro-Life Advancement Coordinator
Josiah Leonard grew up in Lynchburg, Virginia and graduated from Liberty University after studying International Relations and Arabic.
Though he was raised pro-life, Josiah was inspired to take initiative in pursuing his personal pro-life calling through his involvement in various student organizations at Liberty University that advanced this cause, as well as through his family's and church's volunteer work and support for a local pregnancy resource center. These experiences ignited his passion for applying his skills to advocate for the preborn.
Josiah currently resides in the Raleigh, North Carolina area and serves the Pro-Life Generation as the Institute for Pro-Life Advancement Coordinator. This work entails conducting national research to craft effective messaging that engages culture at multiple levels, as well as through leveraging data to effectively reach and organize audiences.
Josiah can be reached at [email protected].