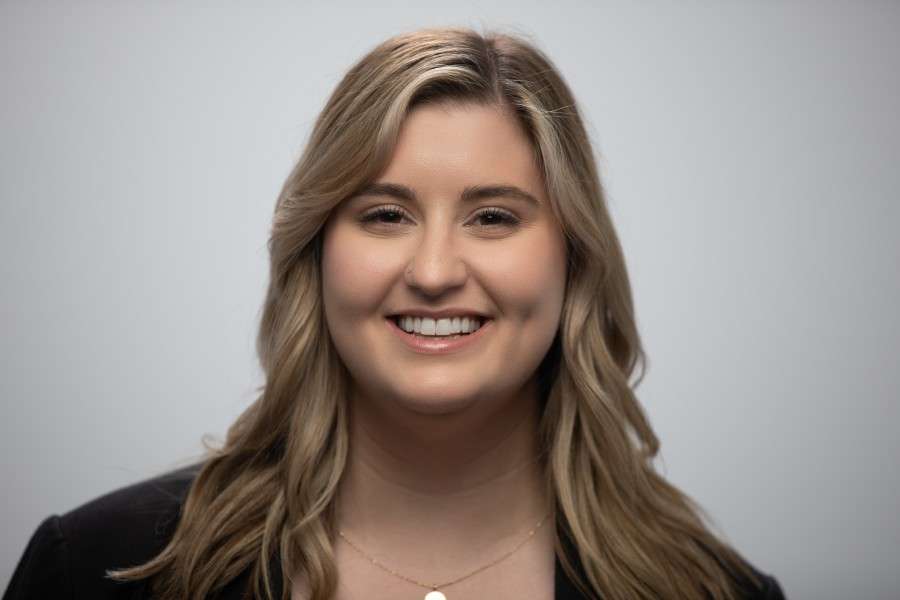 Hannah Wolfe
National Events Coordinator
Hannah Wolfe grew up in Warner Robins, Georgia and attended Liberty University, studying Music Performance: Artist Development.
Although she was raised with pro-life values, Hannah found a renewed passion for the movement in her early working years. Having previously worked for several years as a Placement Counselor at a nannying agency, she made the decision to switch career focus and work to make a positive impact on the pro-life community.
Hannah currently resides in Arlington, Virginia and serves the Pro-Life Generation as Students for Life's National Events Coordinator. This work includes the coordination of a wide variety of events for the Pro-Life Generation across the country, ensuring they accomplish the biggest possible impact for Life.
Hannah can be contacted at [email protected]