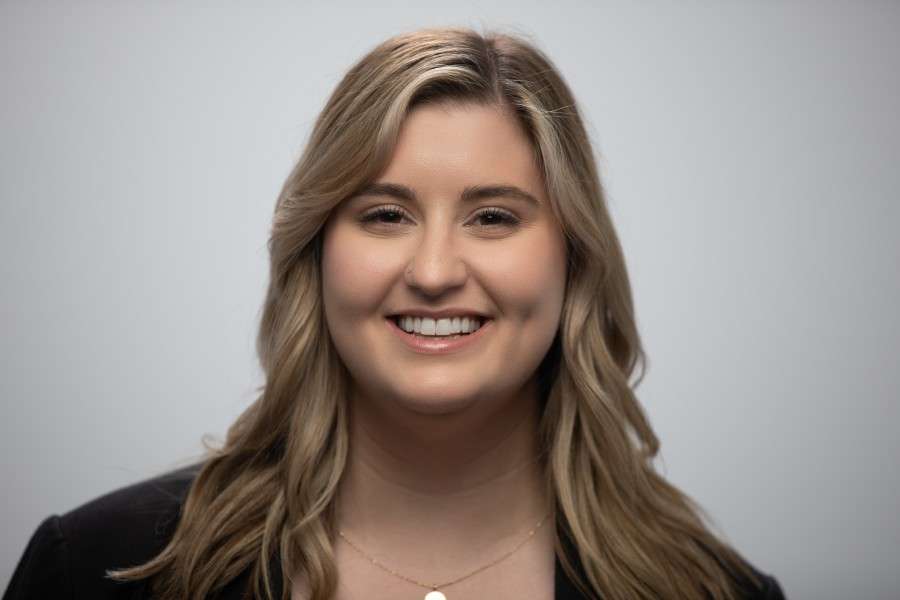 Hannah Wolfe
Capital Area Regional Coordinator
Hannah Wolfe grew up in Warner Robins, Georgia and attended Liberty University, studying Music Performance: Artist Development.
Although she was raised with pro-life values, Hannah found a renewed passion for the movement in her early working years. Having previously worked for several years as a Placement Counselor at a nannying agency, she made the decision to switch career focus and work to make a positive impact on the pro-life community.
Hannah currently resides in Arlington, Virginia and serves the Pro-Life Generation as Students for Life's Capital Area Regional Coordinator. This work includes supporting and training student groups in DC, Maryland, Virginia, and West Virginia, and engaging with community members to change hearts and minds on the issue of abortion. Hannah has experience speaking, teaching, door knocking, peacefully rallying, sidewalk counseling, and mentoring the Pro-Life Generation in her area.
Hannah can be contacted at [email protected]