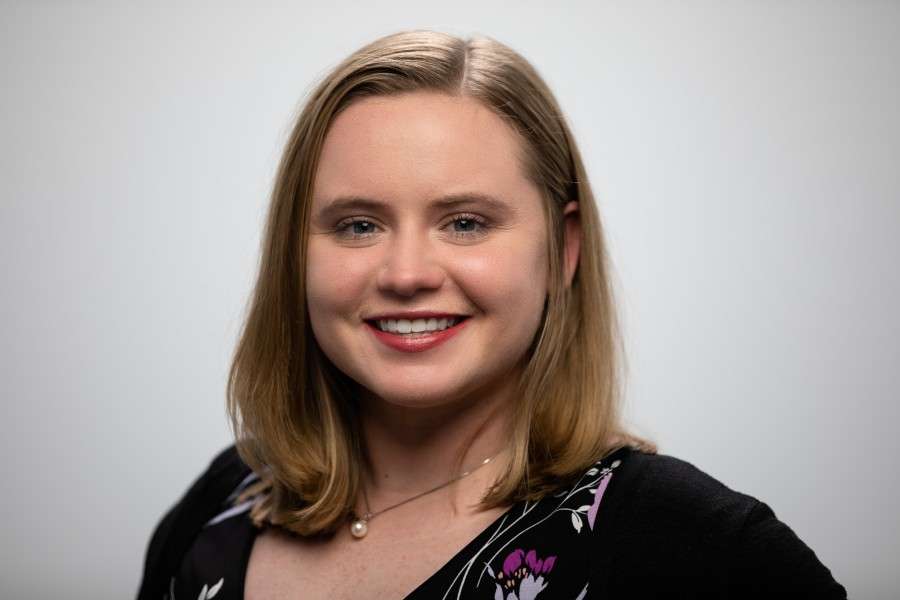 Emily Shelcusky
Great Lakes Field Operations Coordinator
Emily Shelcusky grew up in Ann Arbor, Michigan and graduated from the University of Michigan after studying Psychology, Spanish, and Community Organizing.
Emily was always pro-life but it wasn't until being mentored by officers in her university's Students for Life group that she became passionate about activism. When the group helped a college freshman conquer her first semester of school and deliver her baby in her second semester, it made the mission of the movement real. Women who choose life on campus face incredible odds, and without the visibility of the well-organized group, Emily was convinced this young woman might not have encountered the support she needed to go through with choosing life.
This encounter ignited her passion for activism – particularly for the mission of Students for Life to empower students to be visibly organized on campus, and to dedicate her professional career to supporting the students who are on the front lines of the pro-life movement, engaging with those most vulnerable to the abortion industry and changing hearts and minds in the process.
Emily has been featured in Church Militant and has spoken at the Indianapolis March for Life .
Emily currently resides in Pontiac, Michigan and serves the Pro-Life Generation as Students for Life's Great Lakes Field Operations Coordinator. This work includes starting and serving new Students for Life groups in Michigan and Indiana.
Emily can be reached at [email protected].
Donate to Emily's life-saving work HERE!
Emily's Media Appearances:
Jim Sedlak's Radio Maria Network show
Indianapolis March for Life
Local Fox interview at #Stand4Life Life Chain Jan. 29th, 2021