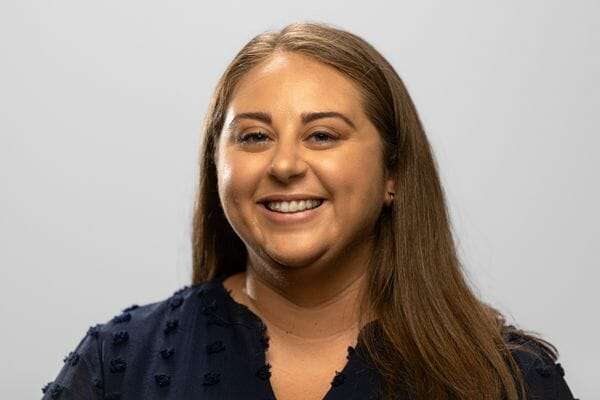 Dana Stancavage
Press Specialist & Online Editor
Dana Stancavage grew up in West Palm Beach, Florida and graduated from Palm Beach Atlantic University after studying Communications and Media with a minor in Journalism.
Dana has held the lifelong belief that abortion is wrong and life should be protected from the time of conception. She enjoyed advocating for the rights of the preborn while working on Capitol Hill and engaging with pro-life groups. Her convictions are founded in her Christian values and her work with SFLA allows her to use her skills and experience to amplify the pro-life message while working to abolish abortion.
Dana has been featured in The Daily Caller, American Herald, and as a former fellow of International Christian Concern.
Dana currently resides in South Florida and serves the Pro-Life Generation as Students for Life's Press Specialist & Online Editor. This work includes producing meaningful and educational content on SFLA's blog, working with the communications and policy team, as well as researching and writing about the work SFLA's team is conducting around the nation.  
Dana can be contacted at [email protected]