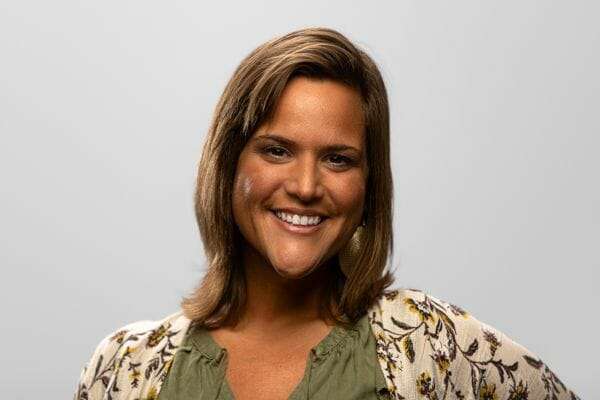 Cori Woods
Southeast Regional Coordinator
Cori Woods grew up in Irving, Texas and graduated from Faulkner University in Montgomery, Alabama after studying business. She received a Bachelor of Science in Business Management.
Cori was adopted into a family of seven children. Her adoptive parents are very pro-life and strive to help any children who come their way. They valued every child and made sure to make Cori feel loved and wanted.

While in college, Cori, started the Students for Life group at Faulkner University. Faulkner was a Christian University but many of the students didn't know what it meant to be pro-life, and how it related to them. The group worked hard on campus and in the community to raise awareness and be influencers.
Students For Life of America made a huge impact on Cori while in college. She wanted to work for the organization, but the timing wasn't right yet, so she went into the Marketing/Sales Industry. Eight years later, she is now working her dream job at Students For Life of America.
Cori now lives in North Georgia and serves the Pro-Life Generation as the Southeast Regional Coordinator. This work includes serving the Students for Life groups on campuses in Georgia, South Carolina, and North Carolina.
Cori can be reached at [email protected].