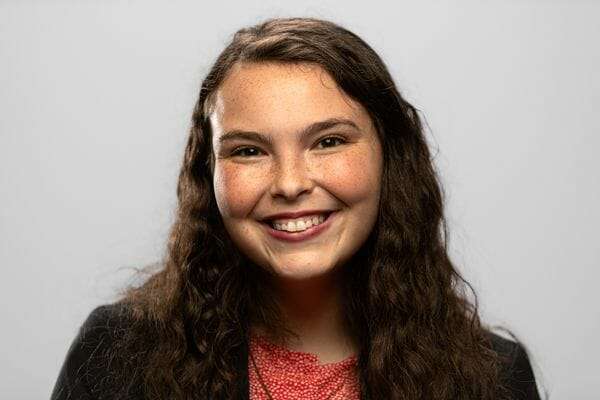 Claire Anderson
Capital Area Intern

Claire Anderson grew up in Northern Virginia and is currently studying at Northern Virginia Community College.
Claire was always pro-life but was driven to action after sharing her pro-life beliefs with a pro-choice friend. Seeing Claire's passion for the issue, her friend asked, "What are you going to do about it?" 
Claire went on to start a Students for Life group at her church while in high school, and currently serves on the board of Centreville Region Students for Life. 
Claire has been featured in WTVR and has spoken at the Maryland Walk for Life and SFLA's See Me Now Tour. 
Claire currently resides in Manassas, Virginia and serves the Pro-Life Generation as Students for Life's Capital Area Regional Intern. This work includes tabling on campuses to engage with young people about their beliefs on the abortion issue. 
Claire can be reached at [email protected].