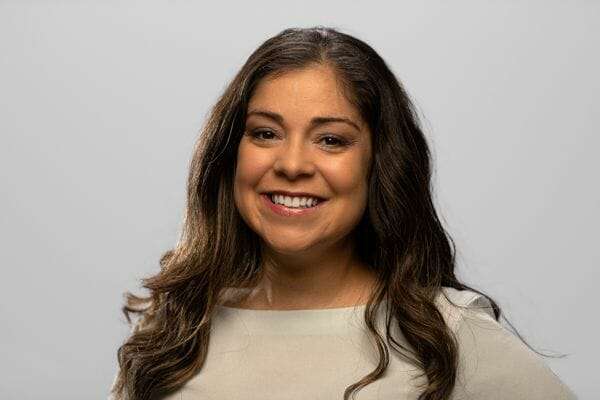 Camille Cisneros
National Supportive Services Director
Camille Cisneros grew up in Alamosa, Colorado and graduated from Colorado State University, Fort Collins after studying History and Spanish.
It was in college when her passion for life was ignited while volunteering with Justice for All on different campuses throughout northern Colorado. As she heard the stories of women who were hurt by abortion, including close friends of her own, Camille decided she wanted to do more.
Camille co-founded CSU Students for Life and served as the group's president in 2008 and 2009. The group hosted educational displays on campus and witnessed outside of the abortion facility that was across the street from the school. After moving to California and volunteering with a pregnancy center, Camille began her work in the pro-life movement working with Culture of Life Family Services providing resources to students and serving as a pregnancy counselor.
Camille has been featured in local news channels in California and Arizona and Students for Life's #ProLifeGen News. Camille has spoken at Heartbeat International's annual conference, Students for Life of America's National Conferences, keynoted for numerous pregnancy center galas in California, and has spoken on many school campuses in California, Arizona, and Nevada as well as churches and rallies.
Camille currently resides in San Diego, California and serves the Pro-Life Generation as Students for Life's National Supportive Services Director. This work includes managing the Standing With You Initiative, assisting student leaders in providing life-affirming resources on their campuses, changing campus policies to support pregnant and parenting students and uphold Title IX requirements, & working hand in hand with pregnancy centers.
Camille can be contacted at [email protected].
Download Camille's headshot here.
Donate to the Standing With You Initiative's life-saving work HERE!