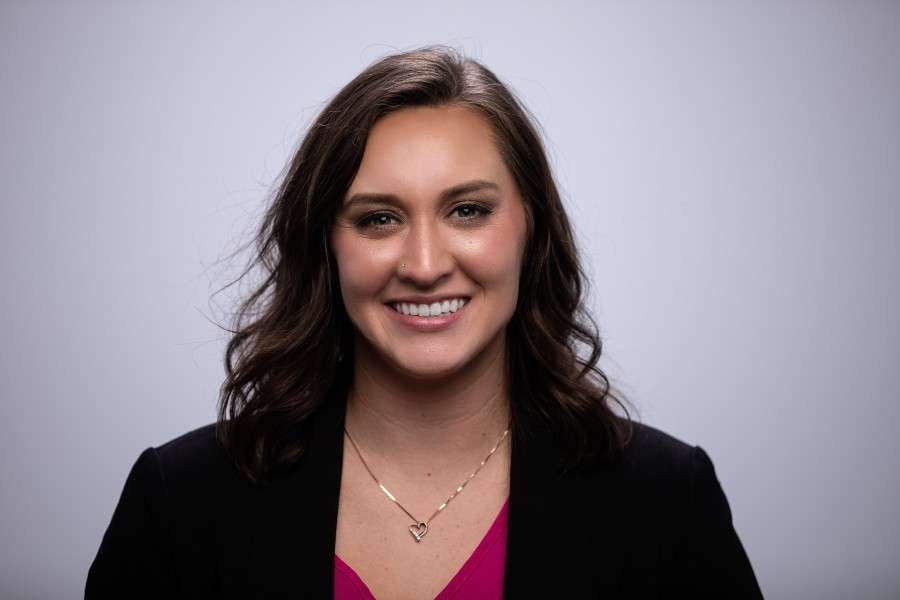 Brooke Larkin
Southeast Regional Coordinator
Brooke Larkin grew up in Chino Hills, California and graduated from Liberty University after studying Business and Government.
Brooke was raised in a very vocal non-denominational church in Southern California and discovered the tragic truth of abortion at a pregnancy resource banquet when she was 16 years old. At that moment, she knew that she had to stand up to be a voice for the voiceless. Brooke was inspired to volunteer with Abortion Free Communities and Choices Women's Resource Center.
As a result of her time volunteering with various pro-life groups during college, Brooke knew that she needed to be involved with the pro-life movement full-time after graduation. When she found out about Students for Life's mission, it was clear where this calling would take her.
Brooke Larkin currently resides in Charlotte, North Carolina and serves the Pro-Life Generation as Students for Life's Southeast Regional Coordinator. This work includes helping to start pro-life groups and getting students involved in the pro-life movement on middle school, high school, and college campuses in North Carolina, South Carolina, and Georgia.
Brooke can be reached at [email protected].
Download Brooke's headshot here.