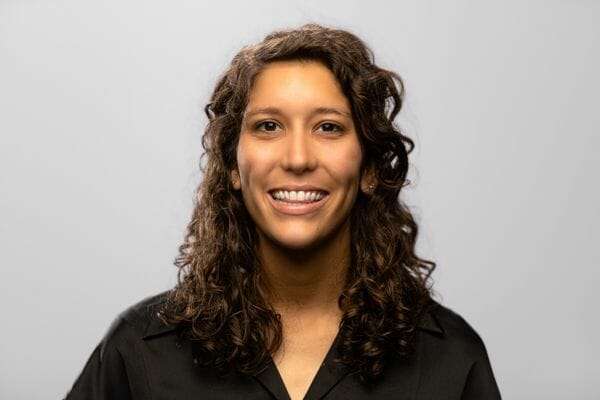 Brooke Faulkner
Rocky Mountain Regional Coordinator
Brooke Faulkner grew up in Larkspur, Colorado and graduated from Cedarville University with a degree in Communication.
While Brooke grew up in a pro-life home, it was not until high school that she became involved in the movement. In high school, she began volunteering with Life Network's Walk/Run for Life annually. During this same time, she participated in the efforts of Susan B. Anthony List to get pro-life politicians voted into office. Her time was split by volunteering for various causes. Yet, in college she heard the testimony of a friend who had survived two abortion attempts made by his mother. His story rekindled the passion she had for protecting the innocent and precious lives of the unborn.
Brooke was a part of the Cedarville University Students for Life club for two and a half years.
Brooke currently resides in Colorado and serves the Pro-Life Generation as Students for Life's Rocky Mountain Regional Coordinator. This work includes overseeing and equipping college campuses in Colorado, Wyoming, and New Mexico.
Brooke can be contacted at [email protected].