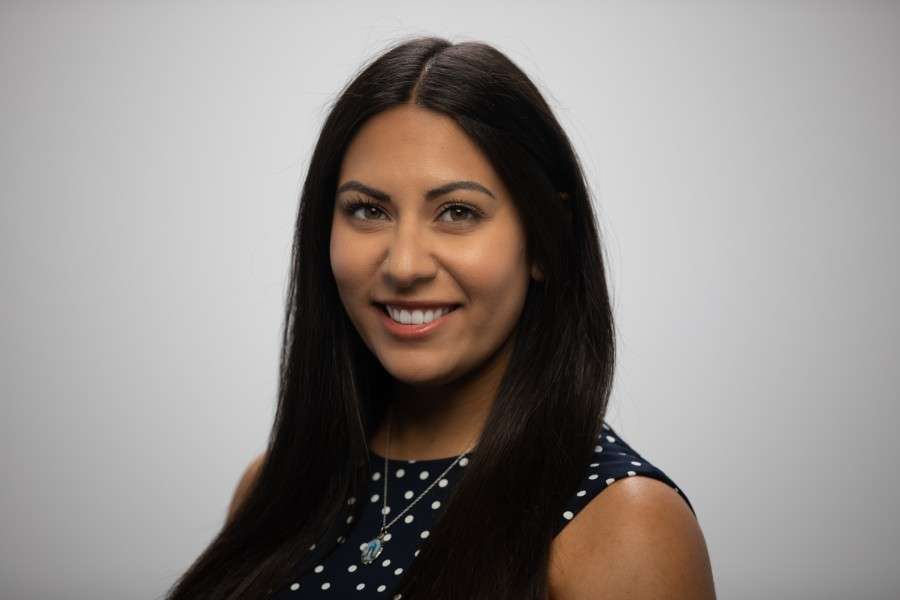 Brei Brooke
West Coast Regional Manager
Brei Brooke grew up in Albuquerque, New Mexico and graduated from The University of New Mexico after receiving a double major in Psychology and Communication.
Brei was involved with Students for Life, Lobo Catholic, Student Government, and other student groups on campus, and she quickly learned about abortion and discovered the importance of being a voice for the preborn. Students for Life helped Brei to become an effective ambassador for the pro-life position on her campus, gave her a supportive community within the hostile environment of the campus culture, and allowed her to support pregnant women and their children. From the many conversations she encountered, she knew she would continue to always somehow be involved in the pro-life movement.
Brei currently resides in Denver, Colorado and serves the Pro-Life Generation as Students for Life's West Coast Regional Manager. This work includes managing Regional Coordinators on the West Coast who are helping students become effective pro-life leaders and advocate for women and children on their campuses.
Brei can be reached at [email protected]
Download Brei's headshot here.