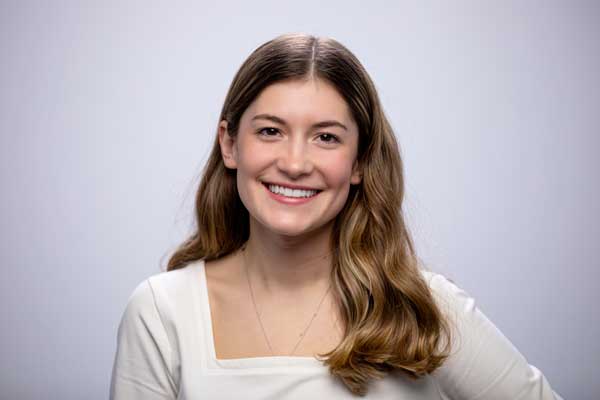 Autumn Schimmer
Communications and Marketing Manager
Autumn Schimmer grew up in Mendota, Illinois and graduated from Franciscan University of Steubenville after studying Political Science.
She attended her first March for Life in Washington, D.C. in middle school and never stopped adamantly advocating for the pro-life movement. After graduation, she worked in the legal and real estate fields, but knew it wasn't something she wanted to do for the rest of her life. She is thrilled to be a part of the Students for Life team and have the opportunity to advocate for the preborn as a full-time career.
At Franciscan University, Autumn was the Vice President of Young Americans for Freedom, a member of the Students for Life group, and canvassed with The Susan B. Anthony List prior to the 2016 election. She has also volunteered at several pro-life pregnancy centers across the Midwest.
Autumn Schimmer has been featured in EWTN's Pro-Life Weekly, LifeSite News, Christian Post, Townhall, and the College Fix.
Autumn currently resides in Chicago, Illinois and serves the Pro-Life Generation as Student for Life's Communications and Marketing Manager. This work includes creating content for social media, scheduling and posting on multiple social media platforms, helping manage weekly text messaging and listservs, and working with other teams to execute marketing plans.
Autumn can be contacted at [email protected].
Download Autumn's headshot here.
Autumn's Media Appearances: