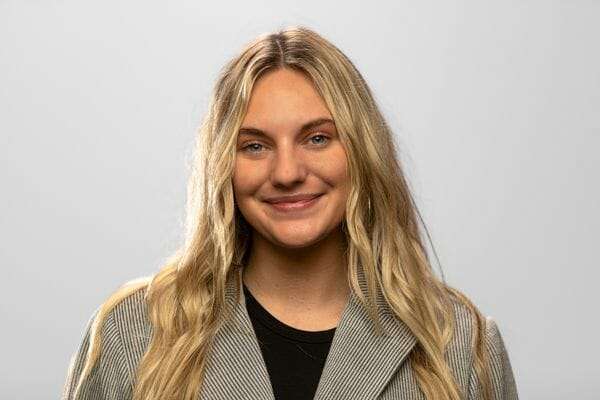 Anna Lulis
Digital Engagement Strategist
Anna Lulis grew up in Broad Run, Virginia and graduated from Liberty University after studying Interdisciplinary Studies with concentrations in Computational Sciences and Business. 
Anna was always pro-life; however, became passionate about the pro-life movement in her college years. Through the Catholic Campus Ministry, she got progressively more involved in the pro-life group on her campus. As she further studied the severe implications of abortion extremism and the history of the pro-life movement in America, she developed a deeper desire to fight for life.
Anna currently resides in Washington, D.C. and serves the Pro-Life Generation as Students for Life's Digital Engagement Strategist. This work includes managing data inflow, data analysis, and strategic data marketing through mass communication.
Anna can be contacted at [email protected].