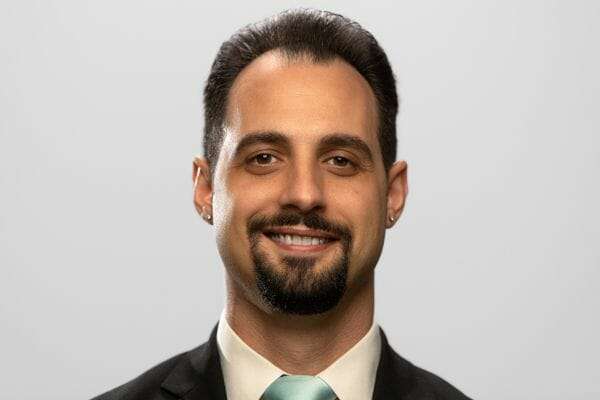 Andy Secola
Florida Regional Coordinator
Andy Secola grew up in Brookfield, Connecticut, and graduated from the University of Connecticut with a major in Communications and minor in Business Administration.
Prior to joining the Students for Life team, Andy spent much of his time growing in his faith through Catholic organizations such as Holy Family Passionist Retreat Center, Crossroads4Christ, and St. Thomas Aquinas Center. He also spent a lot of time volunteering at the HDHM Ministry (a Christian non-profit) and HuskyTHON, a charity for children with cancer, where he led the University in fundraising.
With his Catholic upbringing, he has been pro-life from childhood onward. Although this was something he was passionate about, he didn't initially see how it was possible to truly make a difference. It wasn't until seeing the success of Students for Life that he decided to move on from his corporate business background and follow his passion by immersing himself in the pro-life movement.
Andy serves the Pro-Life Generation by working full time as Students for Life's Florida Regional Coordinator. This work includes helping pass pro-life legislation, creating and growing pro-life groups on campuses, speaking at pro-life events, and educating future pro-life leaders to help in our fight to end the tragedy of abortion.