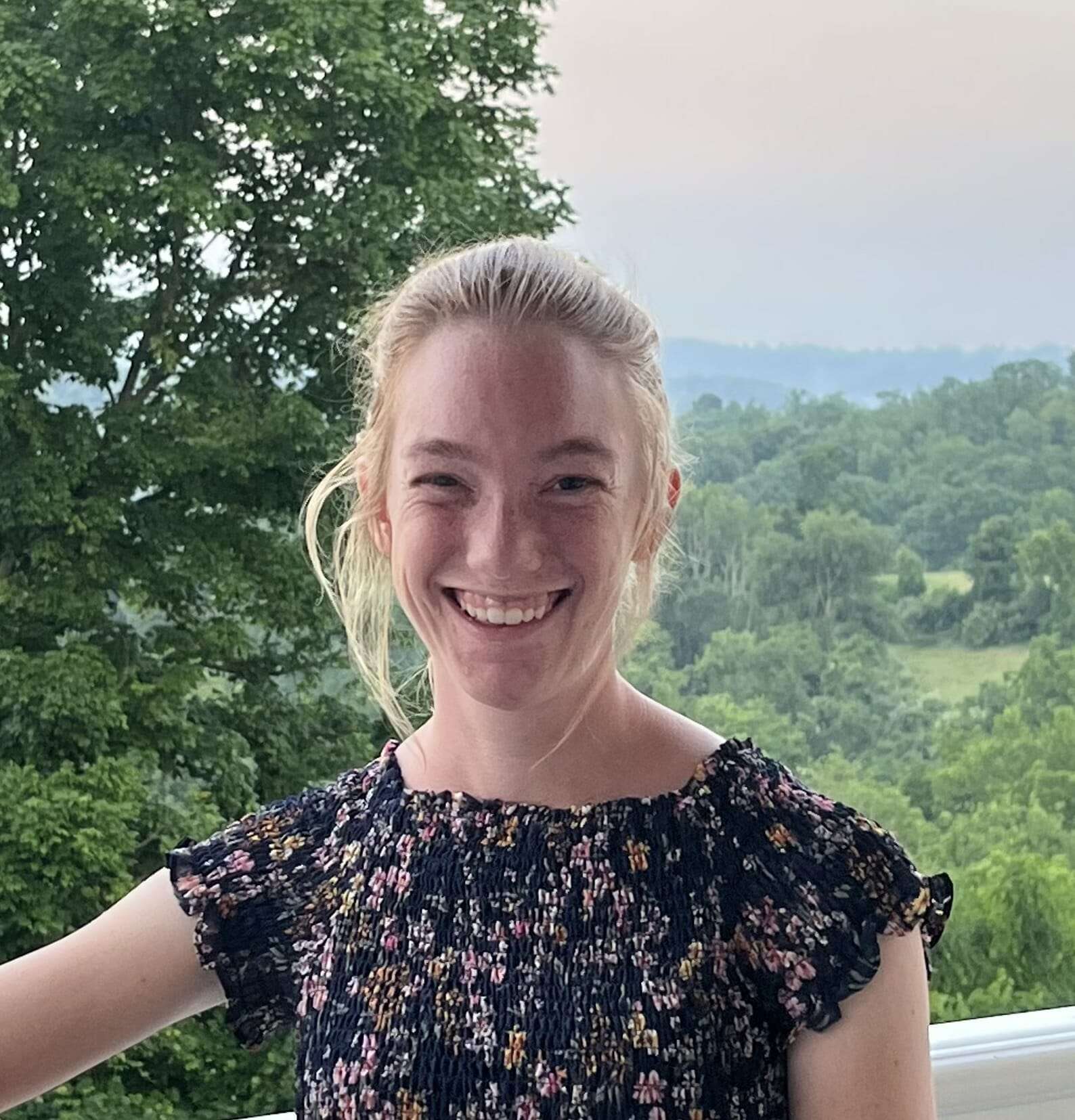 Abby Garcia
Mid-Atlantic Regional Intern
Abby Garcia grew up in Jacksonville, Florida and attends Franciscan University of Steubenville where she studies Philosophy.
Abby was raised in a pro-life family and began volunteering at a pregnancy center when she was 15. A conversation with a friend led Abby to begin studying Bioethics and to participate in the pro-life movement. Abby has worked for the Susan B. Anthony List and interned for Human Life Alliance.
In college, Abby received a minor in Human Life Studies, attends pro-life prayer rallies in Pittsburgh, and participates with her school in the March for Life.
Abby currently resides in Steubenville, Ohio and serves the Pro-Life Generation as Students for Life's Mid-Atlantic Regional Intern. This work includes helping educate and mobilize pro-life students in the Pittsburgh region.
Abby can be contacted at [email protected].