The COVID-19 pandemic has been difficult for all of us – especially for women who find themselves in an unplanned pregnancy and in need of support. Plus, the strain of this pandemic year feels even more intense around the holidays. In order to meet the needs of women in crisis, Students for Life of America is announcing the start of a National Holiday Baby Item Drive!
This event will run from Friday, November 27th to Thursday, December 31st. Our focus is to support local Pregnancy Help Organizations that can support women and families in our communities.  
Here is how the item drive work
s
:
Our staff has connected with local Pregnancy Help Organizations across the nation and, together, they've created Amazon Baby Registries based on what each PHO needs.
Once you fill out the form on this page

, you will receive the link to an Amazon Registry based on your location. You can buy items and they will be sent directly to the PHOs, helping women and families in need!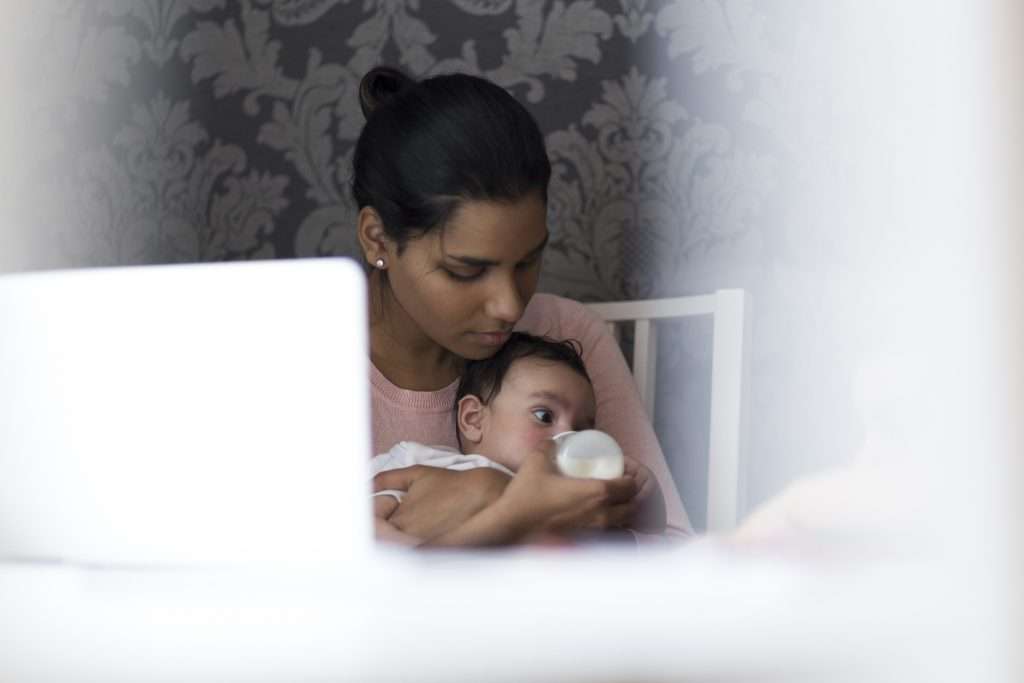 That's it! We've striven to make this Baby Item Drive as simple as possible so that women nationwide get what they need for themselves and their babies this holiday season. All you have to do to make a difference in their lives is fill out the form and place an order on the corresponding Amazon registry. Thank you so much for your support.
---
Note: If your state or local Pregnancy Help Center is not listed… it's not because we don't love you! The states and centers listed are ones with whom we currently have active, steady partnerships. If you know of a Pregnancy Help Center who could really benefit from a campaign like this, please reach out to Camille Cisneros at [email protected]