Students for Life of America is a gritty, on-the-ground, pro-life activism organization. We are at our best when we're out on campuses, physically talking to students and changing minds about abortion. It's been our method (quite successfully) for over thirteen years.
But when the COVID-19 pandemic struck, SFLA had to pivot. Closed campuses meant that we had to get innovative on how to continue our mission of activating this generation to be pro-life leaders and turn the tide for Life in places it matters most – school campuses. Explore below to see how Students for Life of America changed course from campuses to computers in order to keep making a life-saving impact. Click HERE to learn more about what you can do for Life while under quarantine.
The History Maker Toolkit Launched
This January, history was made in the pro-life movement as national organizations united to host the first-ever 2020 National Pro-Life Summit. Because so many pro-lifers know just how close we are to achieving our mission, the Summit 
sold out with over 3,000 attendees
.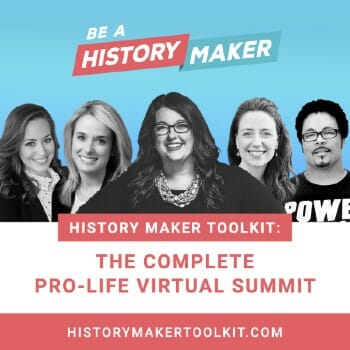 But 3,000 is just a small portion of a nationwide community of pro-life advocates. So, our team at Students for Life of America has been hard at work
putting the National Pro-Life Summit online
. 
Starting right now, 
pro-life advocates can click here
and sign up for the…
HISTORY MAKER TOOLKIT:
The Complete Pro-Life Virtual Summit
With this 
exclusive kit,
you'll receive access to more than 28 Virtual Sessions given by 70 Pro-Life Experts & Leaders. Register today!
New Video Series Called #Why
Everyone struggles with the big "why" questions. Why is there suffering in the world? Why me? Why did this happen and not that? The answers lie in first principles—the dignity and value of each human life and the purpose in store for each of us.
Featuring the pro-life movement's top legislators, apologists, scientists, and more, this new video series by Students for Life brings probing, thoughtful, and straight-shooting answers to questions we are all asking.
#Why
goes directly to heart of the issues and provides the answers that matter to the questions that are being asked.
Find your answer. Watch the preview below. Subscribe to get notified when new episodes launch:
http://www.YouTube.com/StudentsforLife
Pro-Life Neighborhood Chalk Day (& Contest)
During the COVID19 #SlowtheSpread home quarantine efforts, most retail, restaurants, gyms, playgrounds, and other entertainment establishments closed down. Simply taking a walk around the neighborhood was one of the
last things we had left to do
until the quarantines lifted. During that time, a fun new trend arose…using the end of driveways and other publicly viewable areas
to chalk messages
 for passersby! So, Students for Life created The National Pro-Life Neighborhood Chalk Day & Contest! Participants registered, created amazing chalk art on driveways, sidewalks, and even outside of abortion facilities, and Students for Life chose first, second, and third place winners.
Read more here.
Special Facebook Live Webcasts with Guests
For the whole first month of quarantine, Students for Life hosted special Facebook Lives with guests every Thursday night. Each session addressed a specific pro-life topic.
We Moved Our Mind-Changing Conversations Online
T
he 
Pro-Life Generation moved from campuses to computers
 during 
the
 quarantine
, and so did our T
.
A
.
L
.
K
.
 Challenge
to have as many mind-changing pro-life conversations this school year as possible!
There are plenty of ways to continue the abortion conversation from home, even while 
practicing "
social distancing
."
C
alls
, texts, emails, Facebook, Instagram, Twitter, Tik Tok, and 
any other digital platform
 are 
all ways to keep the mind-changing discussions about abortion going
.
Read more about our efforts here.
Read more:
SFLA Talks to 70 Abortion Supporters in Just Two Hours
We Hosted the First-Ever Digital Showing of "Unplanned"
Students for Life of America partnered with the producers of
Unplanned
 to host the first-ever online screening of the hit movie, 
Unplanned,
on Friday, April 17th. Thousands of viewers had the chance to learn the TRUE story about Abby Johnson's journey from Planned Parenthood Director to pro-life hero!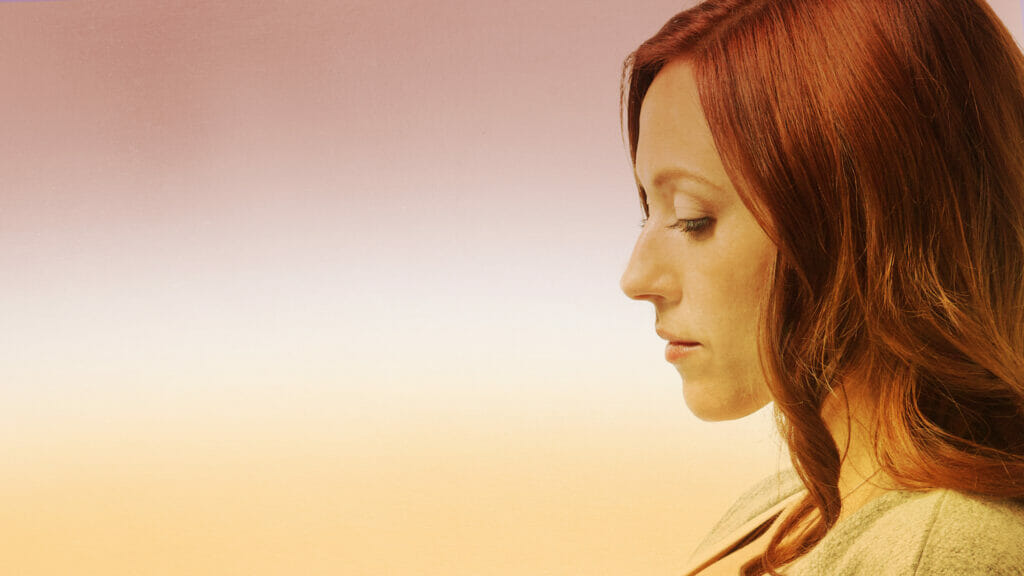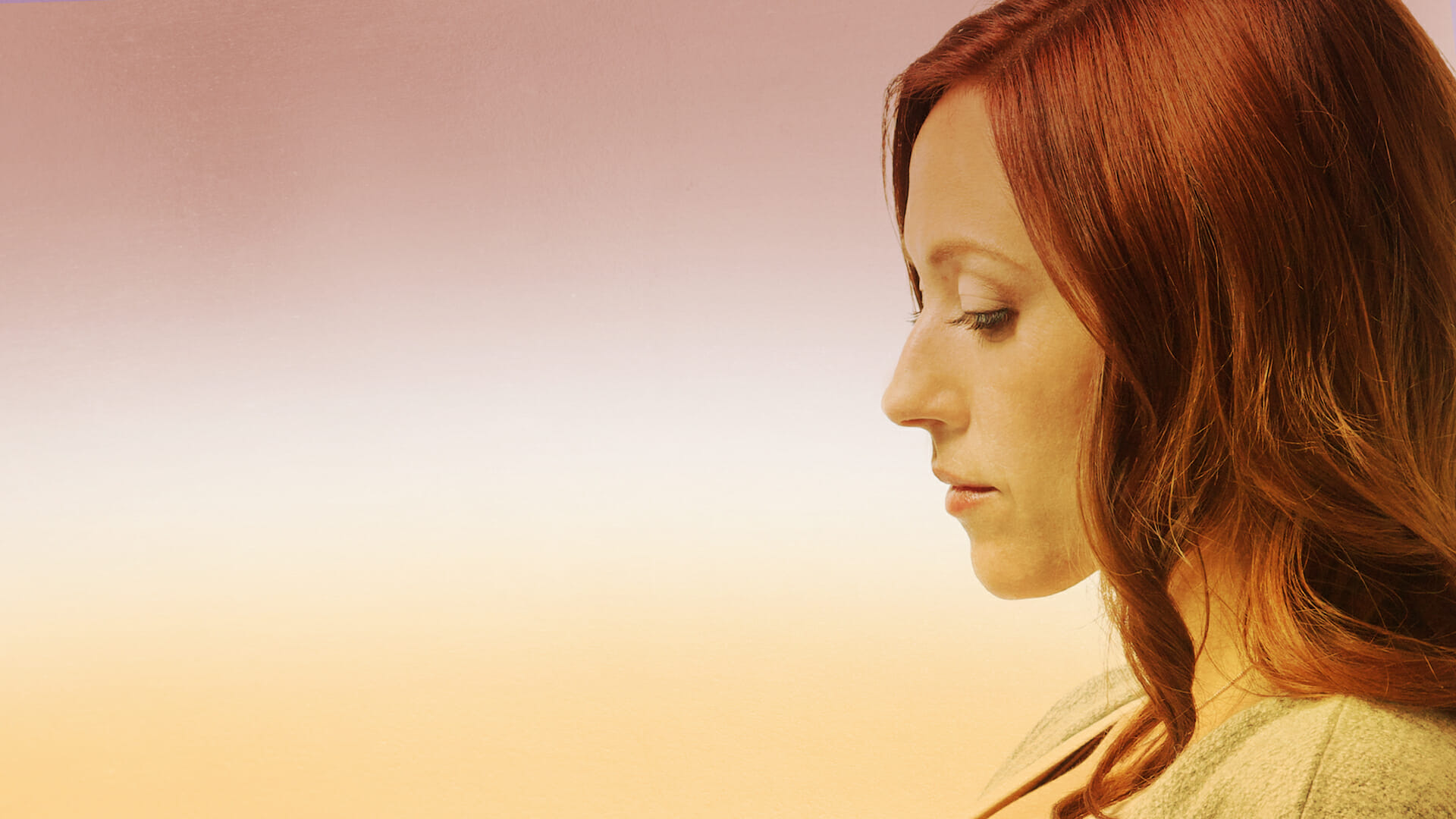 We Raised $15,418.27 with our National Online Diaper Drive
During the month leading up to Mother's Day, the Pro-Life Generation raised over $15,000 in baby items to help pregnant moms.
In order to meet the needs of women in crisis
,
Students for Life of America created a National Baby Item Drive! As Planned Parenthoods are remaining open and continuing to commit abortions, we must not forget that abortion is sold as a solution to a woman's problems but in fact does not address her real needs. Planned Parenthood and the abortion industry thrive in moments of darkness and fear… which is why we must support women and bring them hope now more than ever!
Pro-lifers donated by registering, selecting their state, and getting access to the Amazon Registry associated with their pregnancy help center of choice.