NATIONAL LIFE CHAIN AND TRAINING & ACTIVISM WEEKEND
JANUARY 27 – 30, 2021
This January, the Pro-Life Generation is set to unite the nation from Washington D.C. to the Pacific Coast through a National Pro-Life Training & Activism Weekend.  And the best part is that there are several ways to join!
UPDATE: The March for Life has called for virtual attendance instead of in-person marching in Washington, D.C. 
The #Stand4Life Weekend will continue as planned! Students for Life also still plans to be in Washington, D.C. for #Stand4Life Activism events, including a prayer vigil on Thursday night, January 28th. 
Learn more about our D.C. events here.
Join us on FRIDAY, JANUARY 29TH from 9:00-11:00AM EST in Arlington, VA (across the river from Washington, D.C.) or in one of 17 other cities to #Stand4Life with the world's largest Life Chain.
REGISTER HERE for the LIFECHAIN ONLY and get location specifics.
Join us the entire #Stand4Life Weekend starting Wednesday night.
Our full in-person activism events and virtual training schedule is below!
REGISTER HERE for VIRTUAL ONLY EVENTS during our #Stand4Life Weekend in the city nearest you.
Sign up for #Stand4Life by clicking the register button below OR selecting your city from the following list to visit the Facebook event page.
EVENINGS: Facebook Live Trainings
MORNINGS AND AFTERNOONS: In-Person Activism Events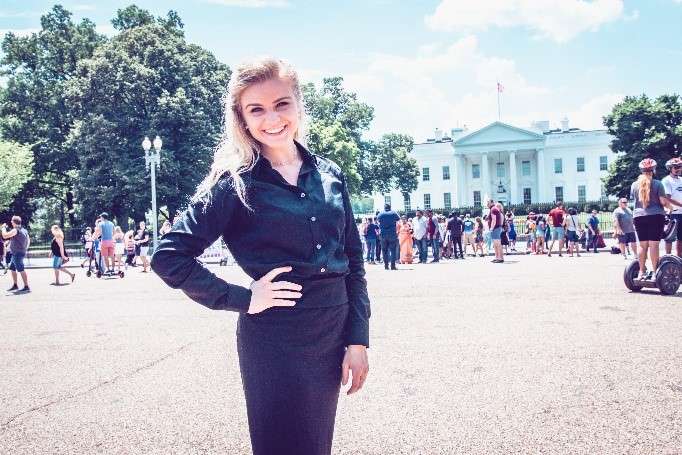 7:00 – 9:00 PM EST:
Kick Off & "How to Lobby Politicians for Life" Training
Featuring: Congressional Guests, SFLA Students, Janae Strack (Heritage Action), & SFLA Staff

TIME TBD BY CITY: Local Lobby Day
4:30 PM EST: Prayer Vigil across from White House
7:00 – 9:00 PM EST: 
"Answering the Hard Questions" & "Responding to the Abortion Industry in Your Community" Training 
Featuring: Kristan Hawkins (SFLA) and Stephanie (Gray) Connors (Love Unleashes Life)
TIME TBD BY CITY: Life Chain in your city
*A Life Chain will be hosted from 9:00-11:00 AM by SFLA in Arlington, VA. Stay tuned for more details! 
7:00-9:00 PM: "How to Save Lives on the Sidewalk" & "How to Stop Planned Parenthood in Your City" Training
Featuring: Abby Johnson (And Then There Were None), Lauren Muzyka (Sidewalk Advocates for Life), and SFLA Staff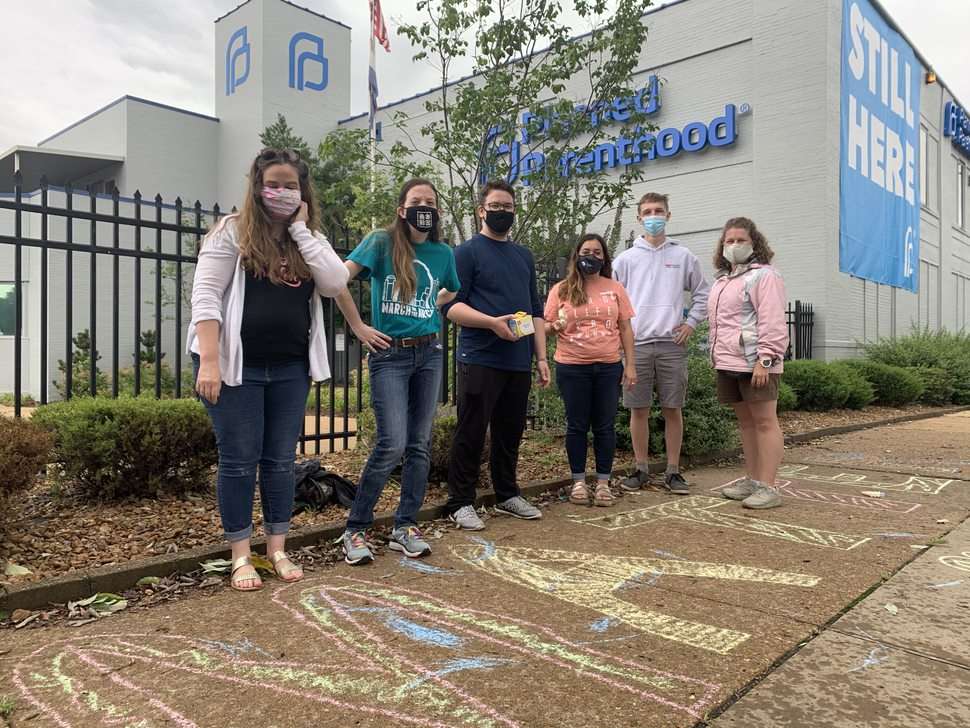 TIME TBD BY CITY: Sidewalk Outreach in Front of a Local Abortion Facility
2:00 – 4:00 PM: Closing National Event with Keynote Speakers!
Featuring: Alex Clark (TPUSA), Kristan Hawkins (SFLA), Tyson Langhofer (Alliance Defending Freedom), Nadine Maenza (Patriot Voices), and Charmaine Yoest (Heritage Foundation). 
7:00 PM: Unplanned Movie Showing