An article has been making the rounds this week about how many women are choosing to toss the birth control pill (oral contraception) and opt for other methods due to unpleasant side effects of the pill. You can read the article here.
Women are being told by their doctors in mass quantities to get on the birth control pill. The CDC says about 6 million women take them. Oral contraception essentially tricks the female body into thinking it's already pregnant by introducing artificial estrogen and progesterone, thus preventing ovulation and menstruation. Among the pill's lines of defense are suppressing ovulation, creating an unfavorable environment for sperm (thickening cervical mucus), and even creating an inhospitable environment for a conceived person by thinning the uterine lining to the point where the zygote can't implant.
Kudos for (Some) Honesty
Many publications treat birth control (of any and all kinds) like it's the savior of the free world and completely flawless. Though this article isn't a complete picture of the problems with oral contraception, it does point out a few grim realities. The pill has the capability to severely affect mood/personality, there are evidence-based suspicions that prolonged use affects brain size, and it can cause weight fluctuations, nausea, migraines, libido decrease, etc.
Unfortunately, the honesty kinda stops short.
Missing a Key Point
When you're talking about the health issues with oral contraception, it seems worth mentioning that it's classified by the WHO (World Health Organization) and the IARC (International Agency for Research on Cancer) as a Group 1 Carcinogen. It's classified in the same group of cancer-causing agents as arsenic, asbestos, cigarettes, and mustard gas.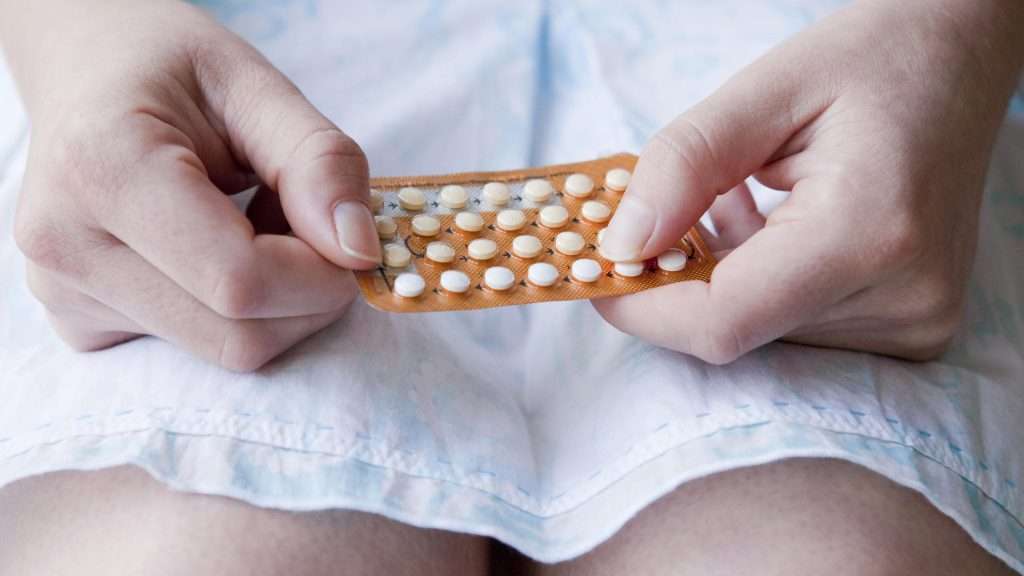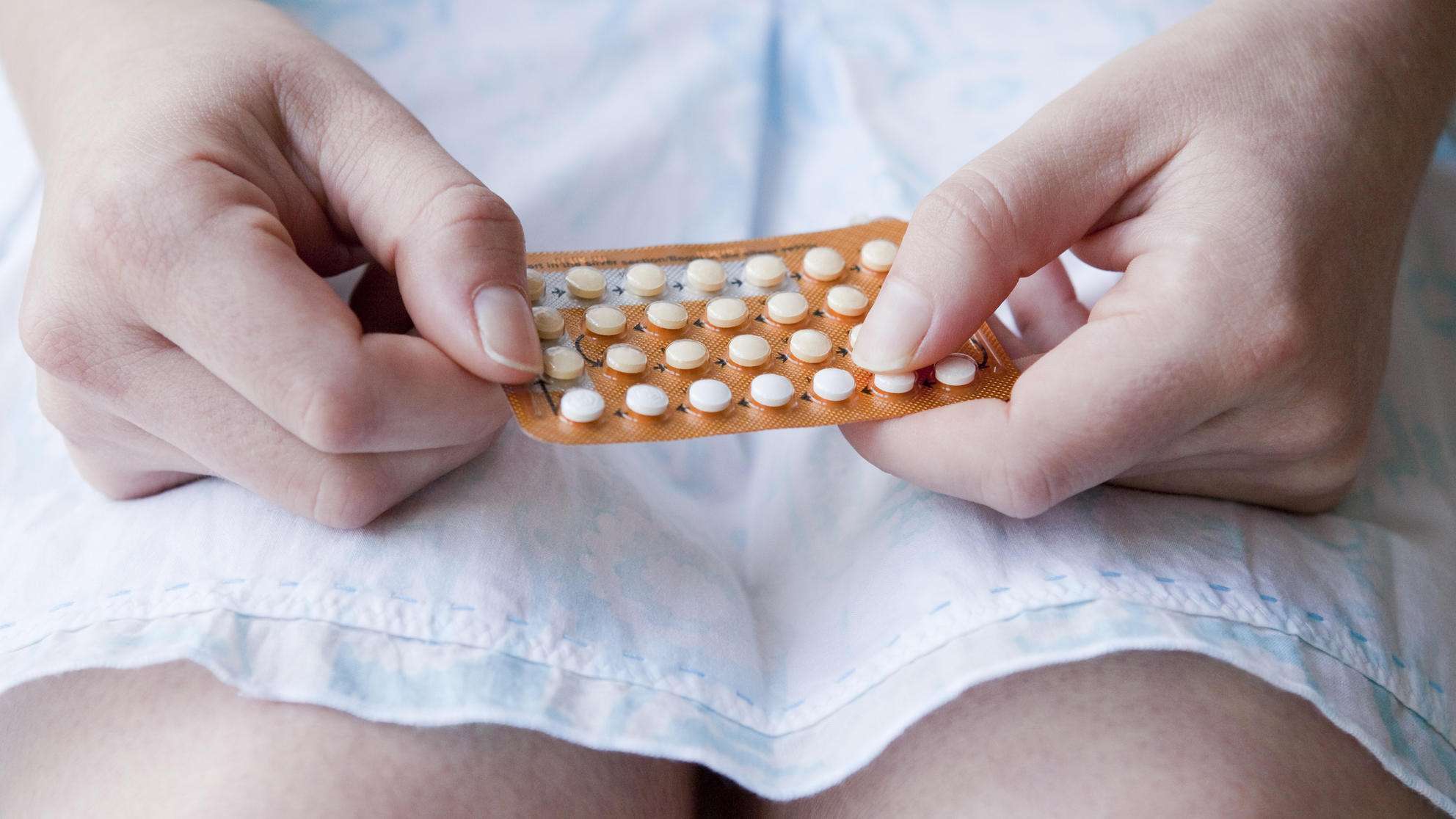 Cancer organizations and societies have noted links between cancer and oral contraception, but it is woefully under-researched. There is a LOT of money in the contraception business, and therefore, a LOT of money in making sure people continue to buy it.
Green Sex: Nowhere to be Found
As usual, green sex (also called fertility awareness and natural family planning) was not even mentioned as a viable alternate option for those wishing to postpone pregnancy. Fortunately, the surplus of information that came with the internet has opened the eyes of many young women who are starting to do away with harmful chemicals. Fertility apps that help women understand their bodies' natural ebbs and flows of fertility are helping tremendously.
What Else Is Missing?
The article points out that a lot of women have quit taking the pill in favor of other contraception like IUDs and implants. A doctor in the article is quoted as putting young girls/women through "trial and error," playing around with their bodies and fertility to find a method that appears not to wreck their systems. So it points out problems with the pill, but treats the other methods like they're superior.
IUDs and implants are other types of hormonal contraception (in most cases – there is a type of IUD that is not hormonal). And they are not perfect by any means. An IUD (intra-uterine device) is a small t-shaped product inserted into the uterus and works similarly to oral contraception; it releases hormones (or copper ions) and turns the uterus into an inhospitable environment. The biggest risk it poses occurs when it moves out of place, perforating/puncturing the uterus.  They can also cause infection.
This is a sad IUD story we heard from a friend of SFLA's, Dr. John Bruchalski:
Dr. B was a former abortionist who is now a pro-life OB-GYN. At a Right to Life banquet several years ago, Dr. B recounted an appointment where he saw an older female patient who spent decades depressed and yearning for children. But her husband, after having just a few children in their youth, forced her to get an IUD… which she still had upon visiting Dr. Bruchalski. At that visit, he removed the device, after which she FINALLY felt at peace.
Some Philosophical Problems
Students for Life is formally opposed to oral/hormonal contraception because it is capable of causing the demise of a conceived life (a.k.a. abortifacient). But there are more philosophical problems with hormonal contraception.
Consider Dr. Bruchalski's story above. Hormonal contraception hits "pause" on a woman's fertility. It shuts it down. Obvious health concerns aside, this is horrendously disrespectful to women. A significant number of oral contraception users do so to "treat" a reproductive health condition. But the birth control pill is not medicine.
It does not solve any known health problem. It simply masks symptoms. Take endometriosis, for example. This condition, which causes the uterine lining to grow in places outside the uterus, is excruciatingly painful. It is also under-researched, despite affecting an estimated 1 in 10 women. Yet, instead of putting time and effort into curing endometriosis, doctors have settled for prescribing cancerous pills to shut down the female reproductive system. And that's not right.