On January 25th, 2020 (the day after the National Pro-Life March), something historic is happening. For the first time ever, four pro-life powerhouse organizations are coming together to host the National Pro-Life Summit!
Formerly known as the Students for Life of America National Conference, the National Pro-Life Summit is a one-day pro-life training for activists of all ages. The lineup of speakers and workshops is absolutely phenomenal – thanks to the connections and contributions of the four sponsoring organizations:
Students for Life of America – the nation's largest pro-life youth organization that exists to recruit, train, and mobilize the Pro-Life Generation to abolish abortion.
Live Action – a media and news nonprofit started by Lila Rose that specializes in educational media, human interest storytelling, and investigative reporting.
Heritage Action for America – the political arm of The Heritage Foundation, which works directly with federal lawmakers inside and outside of Washington—the only way to bring about the conservative policies that hold true to our Founding Fathers' ideals.
Alliance Defending Freedom – by funding cases, training attorneys, and successfully advocating for freedom in court, Alliance Defending Freedom protects free speech, especially in cases of religious freedom, sanctity of life, and marriage & family issues.
The 2020 National Pro-Life Summit: The Workshops
This historic pro-life event calls activists to be history makers. And the workshops offered at the Summit outline exactly how to do it. There are many different areas of engagement in the pro-life movement, so we've created five different workshop "tracks" in the spirit of espousing well-rounded pro-life activism.
The Empowering Women Track
Sessions in this track include:
Making Schools Welcoming for Pregnant and Parenting Students – Camille Cisneros, Students for Life of America
Women, Abortion, and Power – Charmaine Yoest, The Heritage Foundation
Disputing the Pre-Roe Myths – Kristan Hawkins, Students for Life of America
How the Women's Movement was Hijacked – Sue Ellen Browder, Author of Subverted
You Just Found Out She's Pregnant and in Crisis – What do You Need to Know? – Lyndsy Flanagan, Nafisa Kennedy, Sara Littlefield, Petra Wallenmeyer, Heartbeat International
Is the Pro-Life Movement Ready to Take Care of the Moms? – Chuck Donovan, Charlotte Lozier Foundation; Kristan Hawkins, Students for Life; The Heritage Foundation
Adoption: The Reality of the Other Option – Emilie Kao, The Heritage Foundation; Dawn Baker, Bethany Christian Services, Stephanie Berent, Birth Mother
Men & Abortion – Josh Brahm, Equal Rights Institute; Rev. Dean Nelson, Human Coalition; Elizabeth Parker, Students for Life of America
The Changing Minds Track
Sessions in this track include:
Apologetics – Defending Life through Dialogue – Stephanie Gray, Love Unleashes Life
Advanced Apologetics – Trent Horn, Catholic Answers
Theology of the Body – Bobby Angel, Author of Let God Write Your Love Story
Messaging to the Middle on Abortion – Hans Plate, Vinea Research; Timothy Watkins, Renegade Communications; Michele Hendrickson, Students for Life of America
Relationships Matter: Sex, Life, and Abortion – Toni McFadden, Relationships Matter; Alveda King, Silent No More
The Leading in Culture Track
Sessions in this track include:
How to Enter Politics – Christina Hagen & Jessica Anderson, Heritage Action
How to Enter Media – Kelsey Bolar, Daily Signal, Liz Wheeler, One America News Network
How to Enter Medicine & Law – Monique Ruberu, OB-GYN; Elissa Graves, Alliance Defending Freedom Attorney
Encountering & Countering Culture: How to Change Hearts and Minds – Alison Centofante, Live Action
Effectively Leading Your Community for Life – David Bereit, Former CEO 40 Days for Life; Richara Krajewski, Pro-Life Union of Greater Philadelphia
Can One Person Make a Difference? – Michele Hendrickson and Lori Cascio, Students for Life of America
The Politics & Law: Winning Strategies Track
DISCLAIMER: These workshops have been planned and sponsored by Heritage Action for America and Students for Life Action.
Sessions in this track include:
How Defunding Planned Parenthood would help the Black Community

 – Patrina Mosley, 

Family Research Council

; Christina Bennett, 

Family Institute of Connecticut

; Ryan Bomberger, 

The Radiance Foundation

; Elizabeth Parker,

 Students for Life of America
2020 Elections and Legislation – Katie Lodjic, Students for Life Action; Terry Schilling, American Principles Project
Abortion in Disguise: ERA + EQUALITY ACT + HYDE – Anne Cori, Eagle Forum; Penny Nance, Concerned Women of America*; Melanie Israel, The Heritage Foundation; Jessica Anderson, Heritage Action
Getting Pro-Life Activists Elected into Local Office – American Majority*; Cathie Humbarger, Allen County Right to Life
Winning Legislation & How to Support It – Melissa Ohden, Author & Abortion Survivor*; Senator Ben Sasse (R-NE)*, Melanie Israel, The Heritage Foundation, Congressman Chris Smith (R-NJ)*
Political Advocacy that Matters! – Matt Lamb and Katie Lodjic, Students for Life Action
I'll See You in Court! When (and How) to Sue Your School – Tyson Langhofer, Alliance Defending Freedom; Student Panel
An Inside Look into How Women View Culture, Voting, and Politics – Jessica Anderson, Heritage Action for America
America's Landscape: Good & Bad Legislation – Tyson Langhofer, Alliance Defending Freedom
Elections & Politics: Your Vote Matters – Marjorie Dannenfelser, Susan B. Anthony List
The Bioethics & Battles Ahead Track
Sessions in this track include:
Inside the Abortion Industry – David Daleiden, Center for Medical Progress
Dismantling the Bioethics Lies – Ryan Bomberger, The Radiance Foundation
Commodifying Women – Jennifer Lahl, Center for Bioethics & Culture
Inside the Brain of the Unborn – Katrina Furth, PhD
Natural Alternatives to Contraceptives and IVF – Dr Monique Ruberu, OB-GYN
Is Physician-Assisted Suicide Ethical? – Michael R. Egnor, MD; Ryan Anderson, The Heritage Foundation
Fetal Abnormalities and Perinatal Hospice – Dr. Kendra Kolb, Neonatologist; Mary Kellett, Prenatal Partners for Life
The 2020 National Pro-Life Summit: Speaker Snapshot
BEST-SELLING AUTHOR & DAUGHTER OF VICE PRESIDENT MIKE PENCE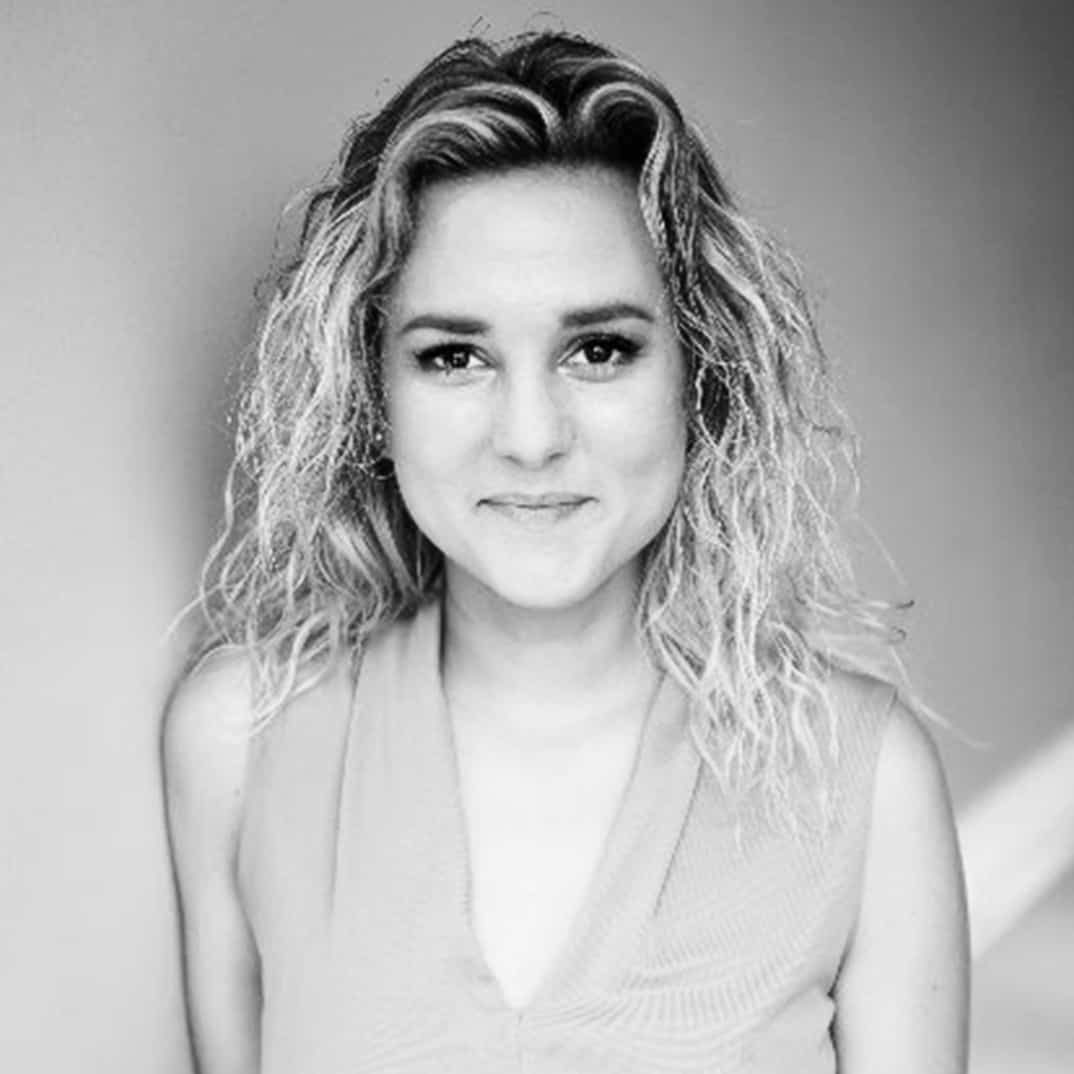 Charlotte Pence is a best-selling author & the daughter of Vice President Mike Pence. She is a current contributor to Lightworkers.com and her work has been published in The Washington Times, Glamour magazine, and featured in US Weekly, among other major media outlets. A graduate of DePaul University with a BA in Digital Cinema Screenwriting and English, Charlotte contributed writing and production skills to the Emmy Award-winning documentary Fleeced (WFYI Productions). Charlotte currently attends Harvard Divinity School where she is a candidate for a Masters in Theological Studies, with an emphasis on religious themes in literature and culture.
HOST OF "TIPPING POINT WITH LIZ WHEELER", ONE AMERICA NEWS NETWORK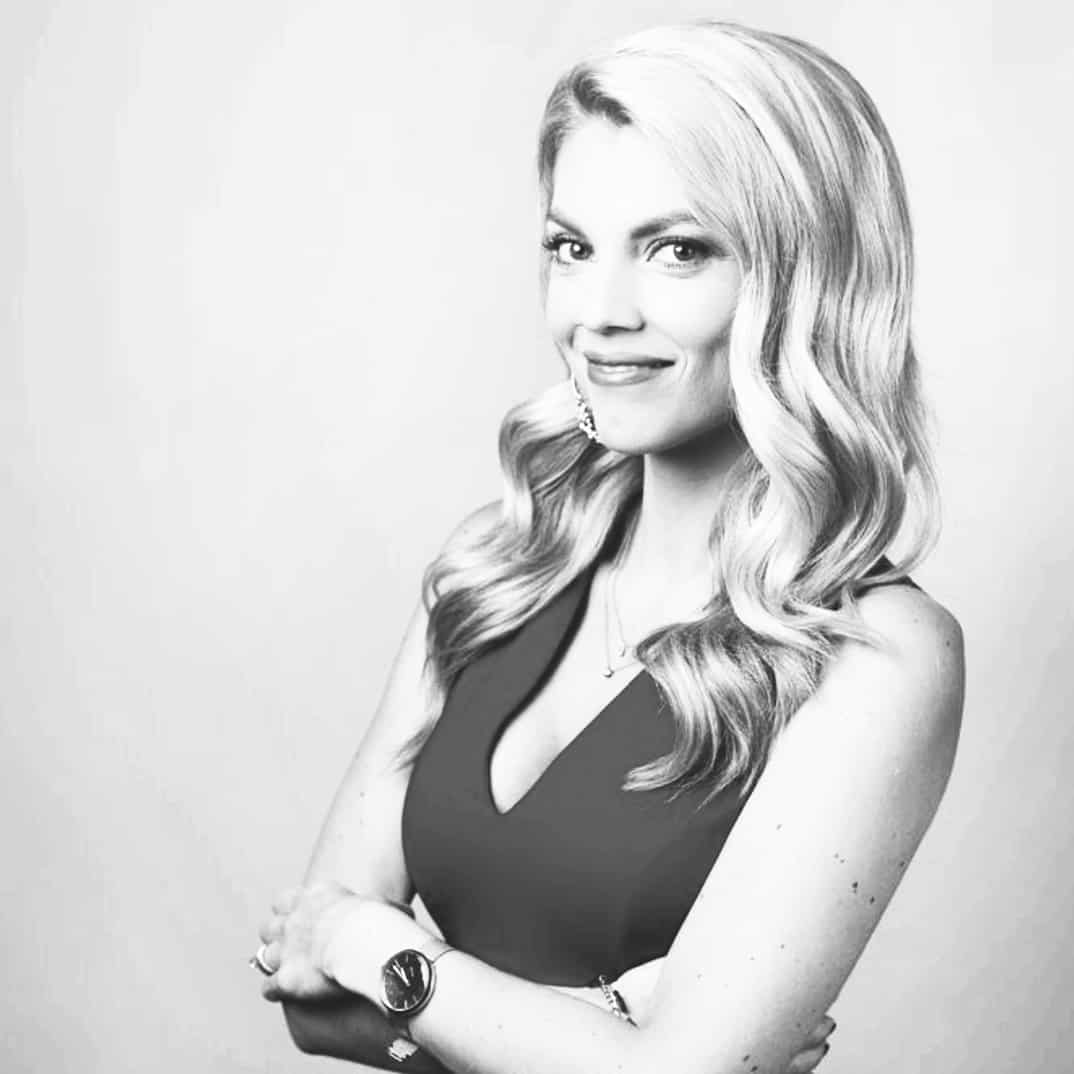 In April 2018, Liz was profiled by Politico magazine as a "titan of conservative media" along with Ben Shapiro, Sean Hannity, Laura Ingraham, Mark Levin, Tucker Carlson, Allie Stuckey, and Dana Loesch. In August of 2016, Liz was named a top 10 "30 under 30" conservative rising star by Red Alert Politics. That same year, Liz spoke at CPAC and at the Steamboat Institute Freedom Conference. In 2017, she keynoted the Liberty Dinner for the Riverside Republican Party and in 2018, Liz delivered they keynote address for the Alaska Republican Party's state convention. Liz's pithy, poignant three-minute Final Point videos, which air at the end of her nightly broadcast on OANN, rack up hundreds millions of views on social media every year.
founder of the center for medical progress & journalist responsible for the undercover #ppsellsbabyparts videos
David Daleiden is a pro-life activist who worked for Live Action before founding the Irvine, California-based Center for Medical Progress in 2013. He is currently in the throes of the California legal system after Planned Parenthood Federation of America sued him for damages following the undercover videos that exposed their dirty practices.
David Bereit
FORMER CEO OF 40 DAYS FOR LIFE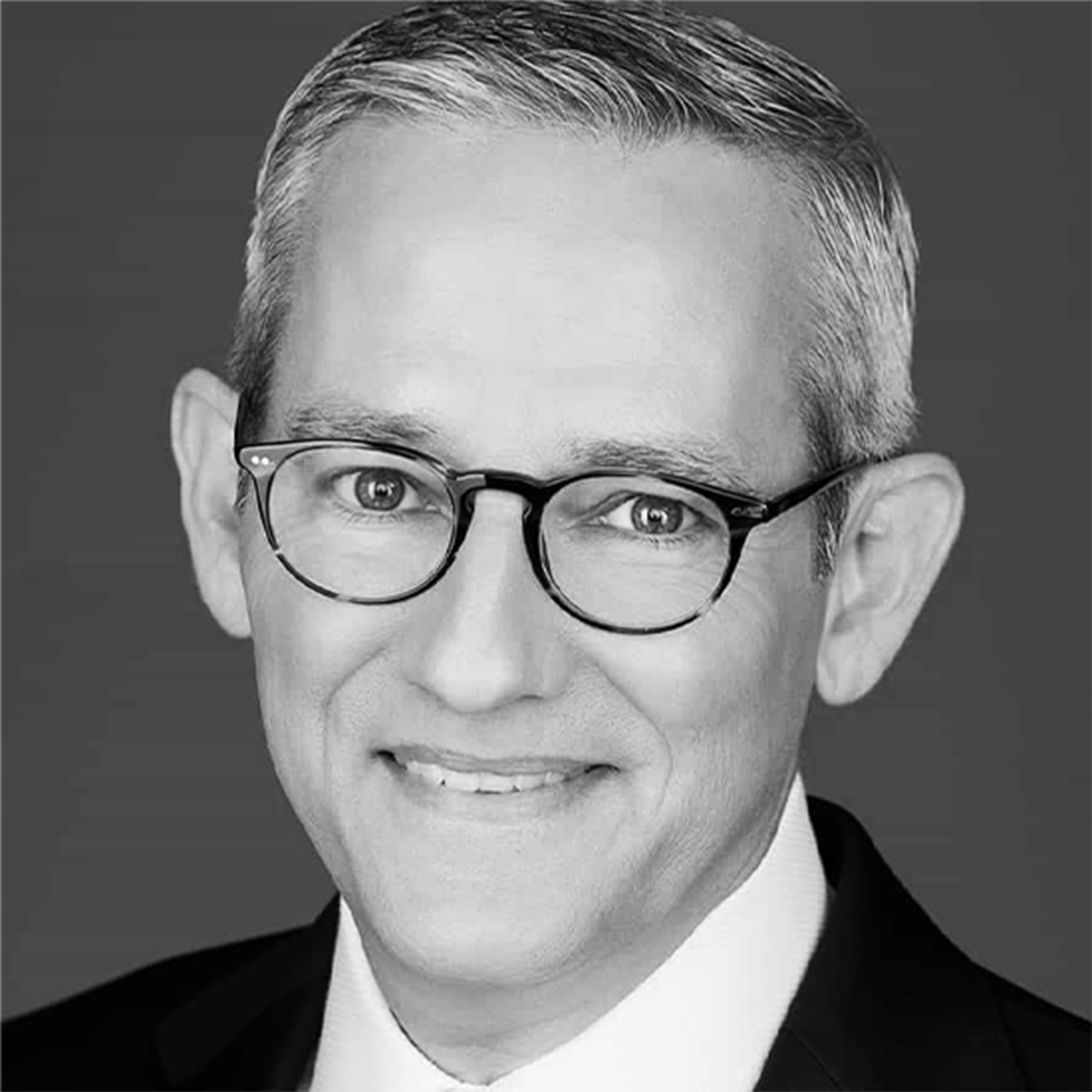 David Bereit started and led 40 Days for Life through its first decade, building it into the largest grassroots pro-life mobilization in the world. Bereit is an internationally sought after speaker, media spokesperson, bestselling author, and strategic advisor to many top pro-life organizations.
FORMER AMERICAN FOOTBALL PLAYER
Matthew Birk is a former American football center. He was drafted by the Minnesota Vikings in the sixth round of the 1998 NFL Draft, and later played for the Baltimore Ravens. He played college football at Harvard. Birk is a two-time All-Pro, six-time Pro Bowl selection, and one-time Super Bowl champion. Birk is a powerful voice for Life, raising awareness of the value of the pre-born, and together with his wife both support pregnancy help organizations.
PRESIDENT OF STUDENTS FOR LIFE OF AMERICA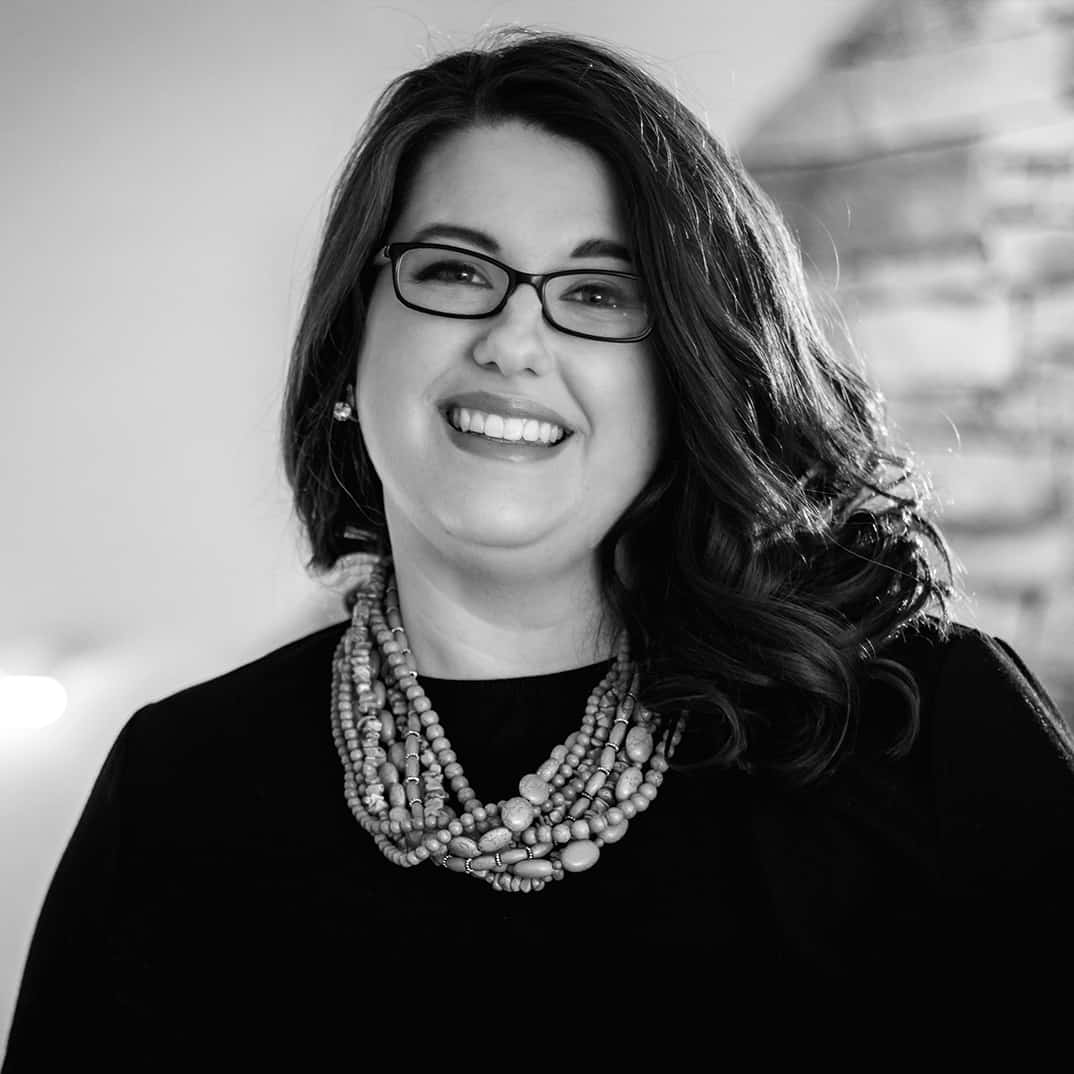 Kristan Hawkins is a Christian, wife, mother, grassroots activist, author, speaker, and a human rights advocate. President of Students for Life of America, she was recruited in 2006 to launch Students for Life of America's full-time operation. Since then, she has built up a small organization made up of a few dozen student groups scattered around the country to a coordinated national team serving more than 1,200 Students for Life chapters in all fifty states. Under her leadership, Students for Life exists to abolish abortion by transforming our culture by recruiting, training, and mobilizing this Pro-Life Generation, who are the direct targets of today's abortion industry.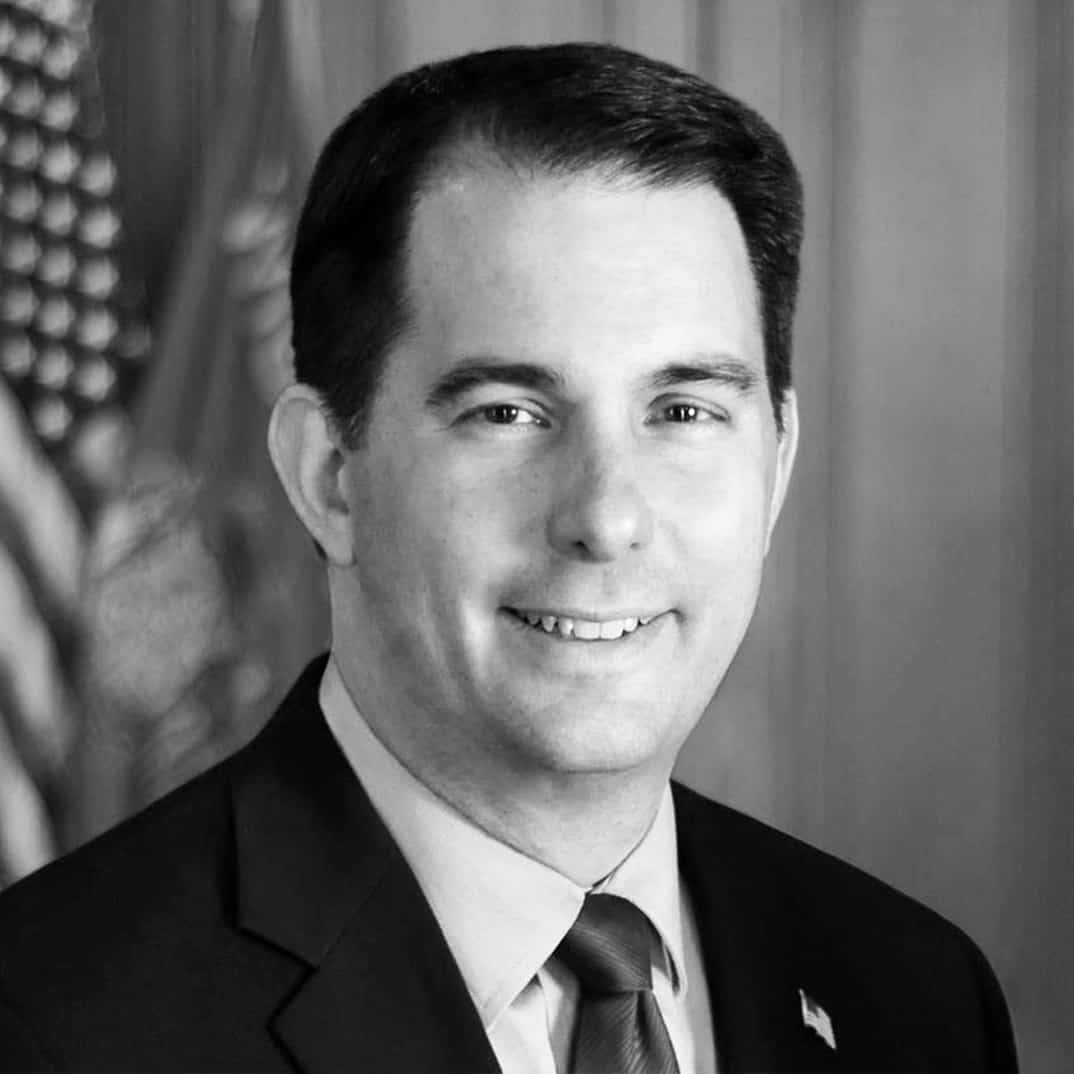 Scott Walker is an American politician who served as the 45th governor of Wisconsin from 2011 to 2019. A Republican, he was first elected governor in 2010, defeating an attempted recall in 2012 and being elected for a second term in 2014. He formerly served as Milwaukee County Executive and in the Wisconsin State Assembly. On June 5, 2012, Scott Walker became the first Governor in American history to survive a recall election. He received both more votes and a higher percentage of the vote than in his 2010 election, proving again that Wisconsinites want leaders in office who keep their promises. On November 4, 2014, Scott was re-elected to a second term.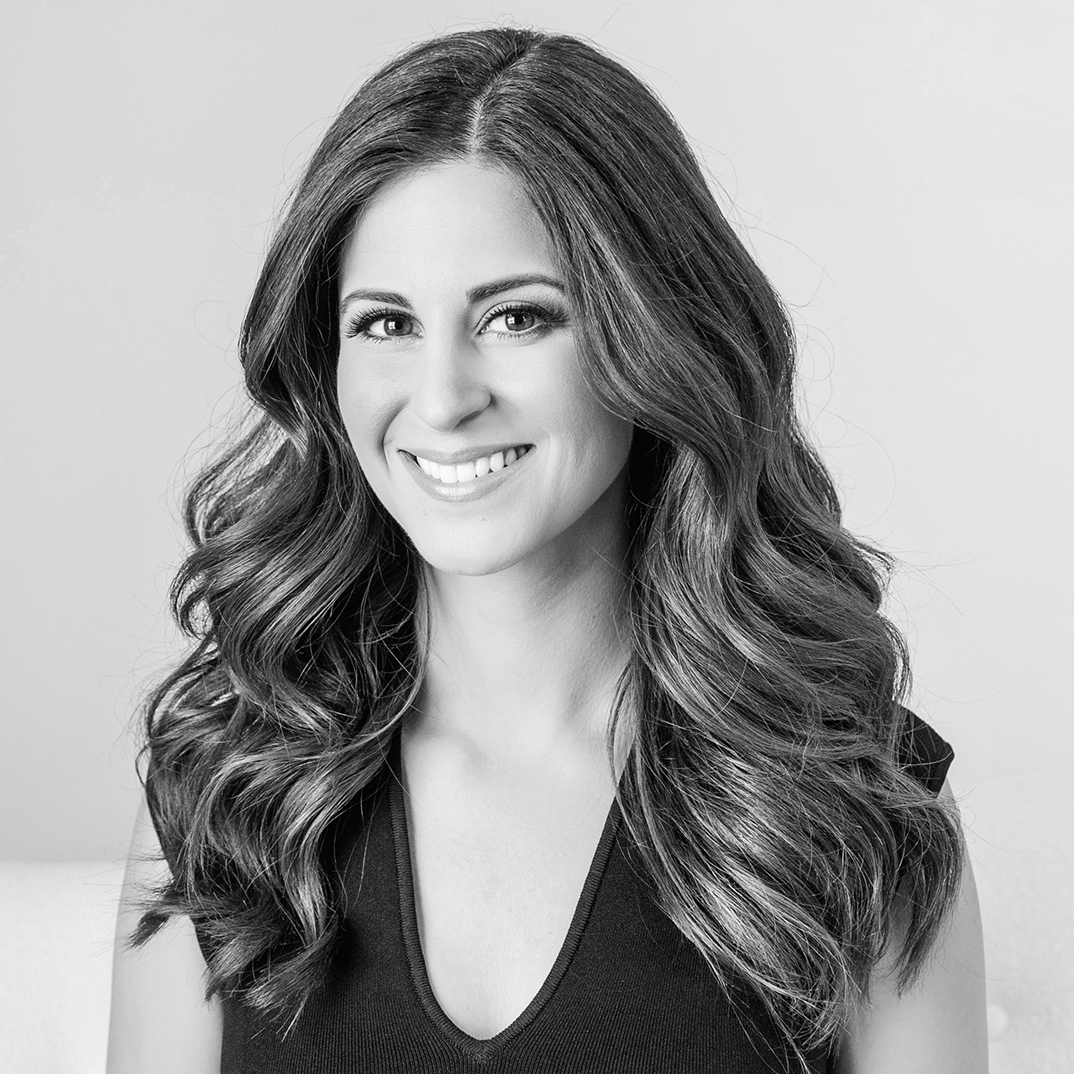 Lila Rose is a speaker, writer, podcast host, and human rights activist. Lila founded and serves as president of Live Action, a media and news nonprofit dedicated to ending abortion and inspiring a culture that respects all human life. Live Action's groundbreaking news coverage and compelling videos reach several million people online every week. Lila is the host of "The Lila Rose Show," a podcast that tackles faith, relationships, culture and politics. A native of the San Francisco Bay Area, Lila and her husband reside in Los Angeles.
CO-FOUNDER OF RADIANCEFOUNDATION.ORG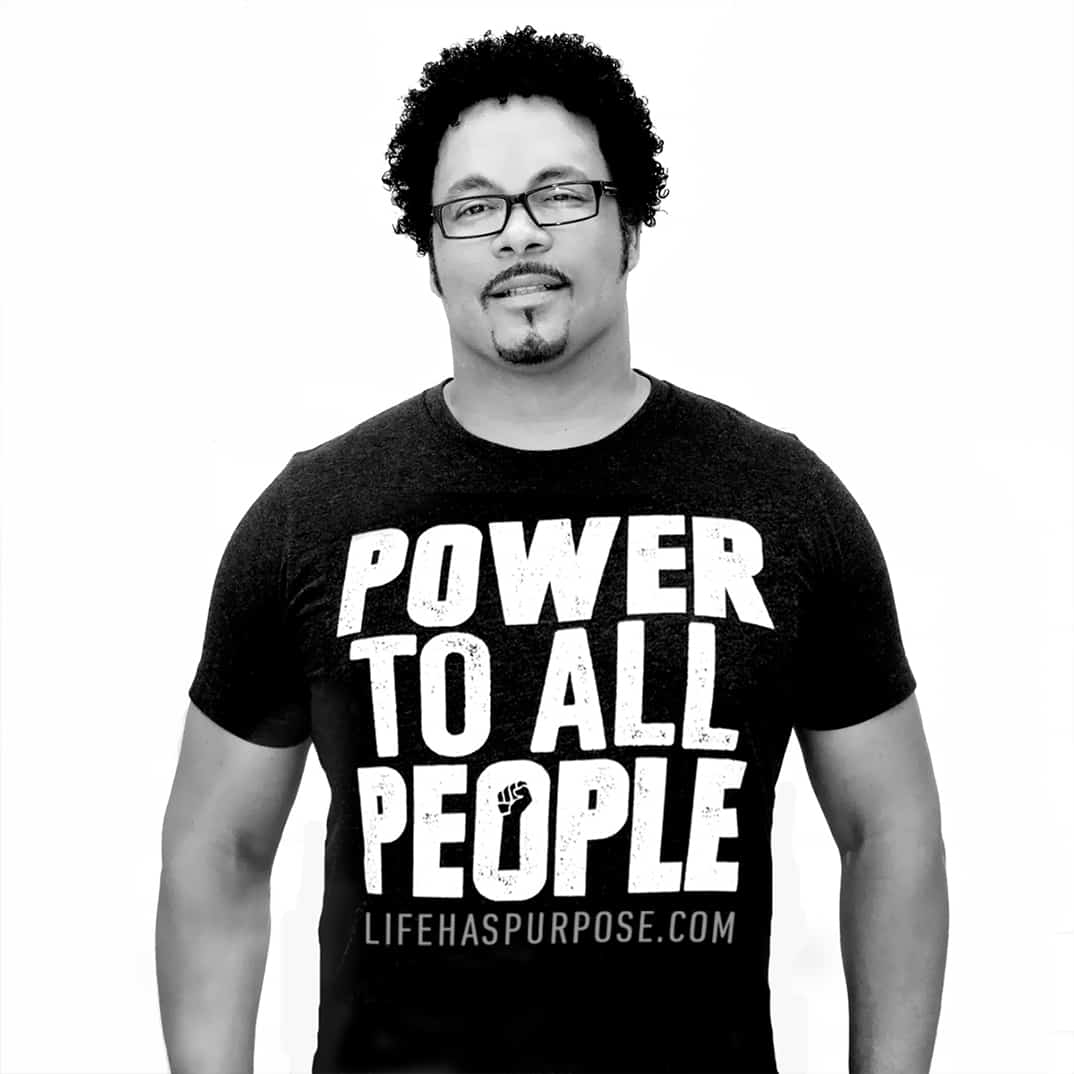 Ryan Bomberger is an Emmy® Award-winning creative professional, international public speaker, columnist, factivist, and author of the powerful book, Not Equal: Civil Rights Gone Wrong. He is also the co-founder of RadianceFoundation.org, a life-affirming organization based on the belief that every human life has purpose. Ryan has a rather unique perspective of the innate nature of purpose. He is one of ten children who were adopted and loved in a racially diverse family of fifteen. Today, as an adoptee and adoptive father, he enjoys boldly illuminating the intrinsic worth we all possess.
DIRECTOR OF THE CENTER FOR ACADEMIC FREEDOM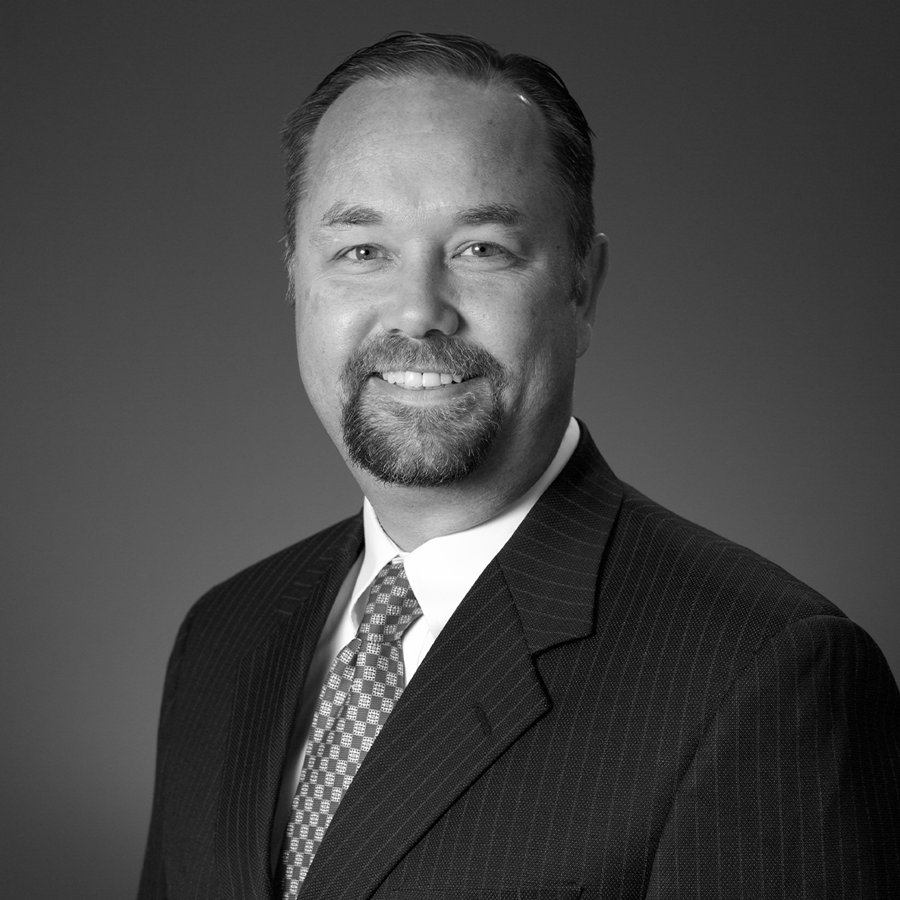 Tyson C. Langhofer serves as senior counsel and director of the Center for Academic Freedom with Alliance Defending Freedom. Langhofer has represented college students and student organizations throughout the country in defending their freedom of speech, freedom of association, and free exercise of religion. In Young Americas's Foundation v. Covino, he successfully represented YAF, Ben Shapiro, and California State UniversityLos Angeles students in a lawsuit against university administrators for First Amendment violations—when they allowed a mob of professors and students to physically block students from attending Shapiro's scheduled speech on the campus.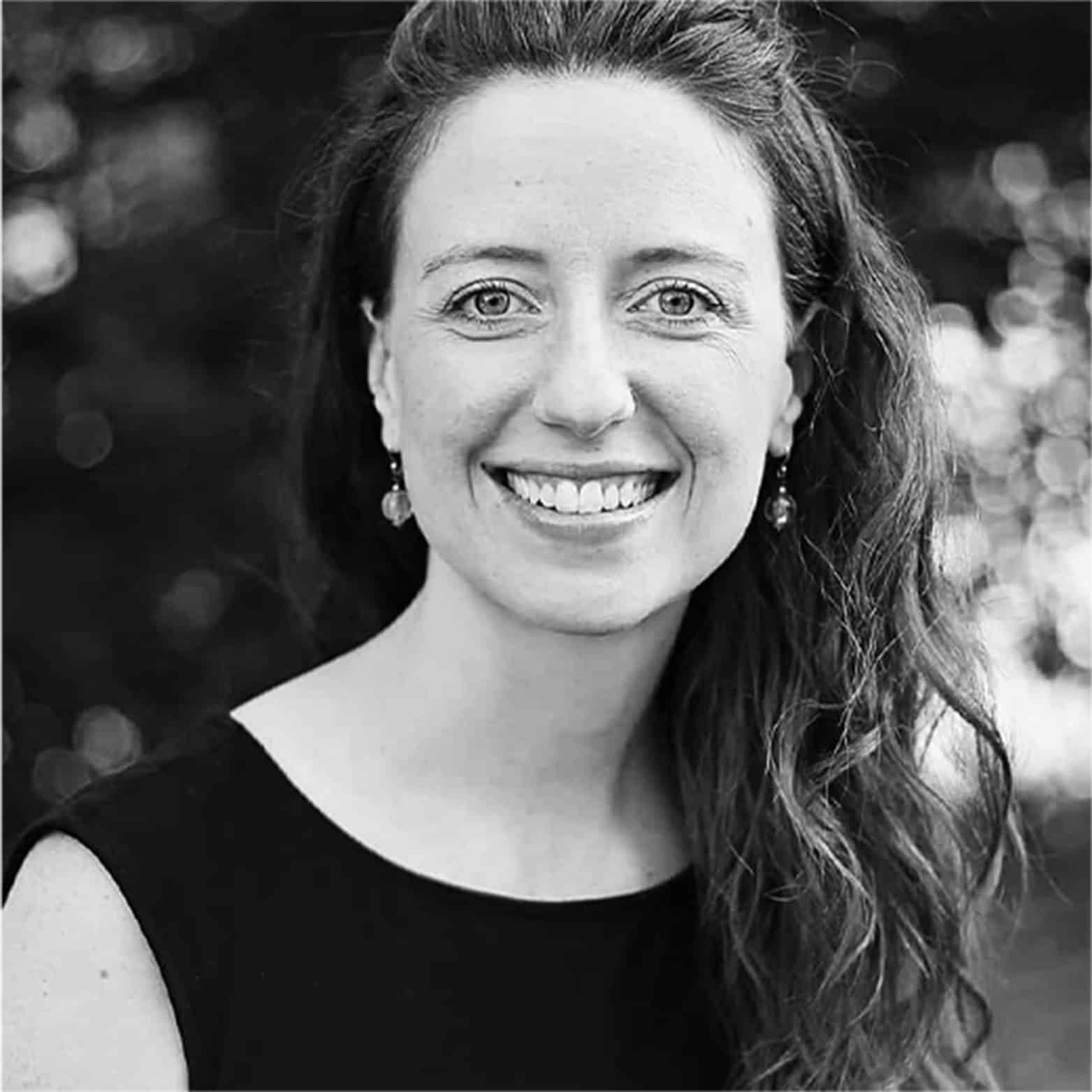 Stephanie Gray is an international pro-life presenter from Vancouver, Canada, who has traveled North America, Central America, and Europe speaking almost 1,000 times over two decades to vast and varied crowds, including medical, legal, political, and university audiences. In 2017 she spoke for the series "Talks at Google," presenting at Google headquarters in Mountain View, CA, on the topic "Abortion: From Controversy to Civility." The Youtube recording went viral and is part of the 200 popular uploads out of more than 4,000 "Talks at Google." Learn more at loveunleasheslife.com.
FOUNDER, THE ABORTION SURVIVORS NETWORK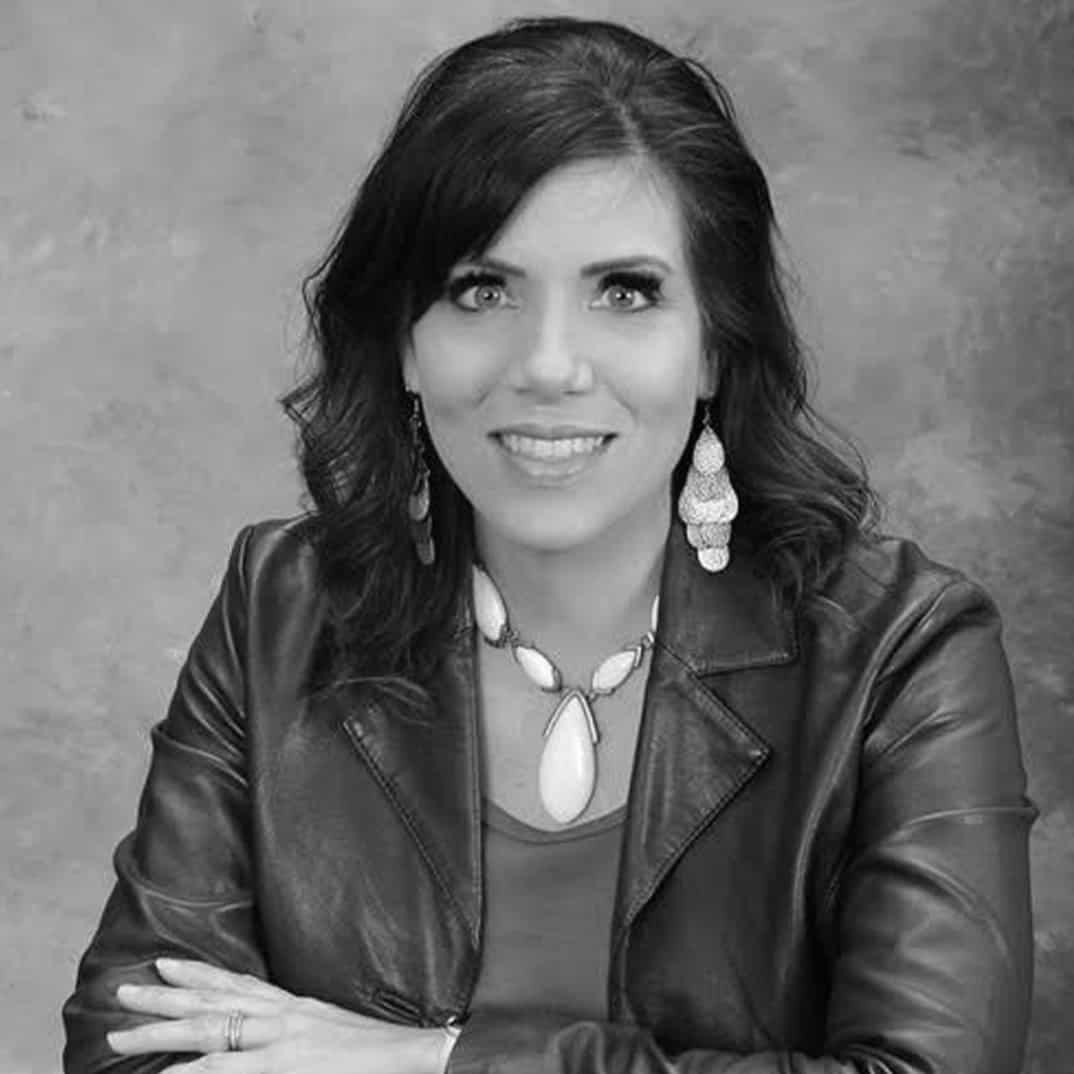 Melissa is the survivor of a failed saline infusion abortion in 1977, which she ultimately learned about at the age of 14 and has medical records documenting the procedure and her survival. With a Master's Degree in Social Work, she has worked in the fields of substance abuse, mental health, domestic violence and sexual assault counseling, and child welfare. She has testified before the U.S. House of Representatives and Senate, and the Australian Parliament. Melissa is on the Board of Directors for the Vitae Foundation. In 2012, Melissa founded The Abortion Survivors Network (ASN). Since ASN's inception, Melissa has been in contact with over 300 survivors. Melissa and her husband, Ryan, live in the Kansas City, Missouri, metro area with their two daughters, Ava and Olivia.
PRESIDENT OF SUSAN B. ANTHONY LIST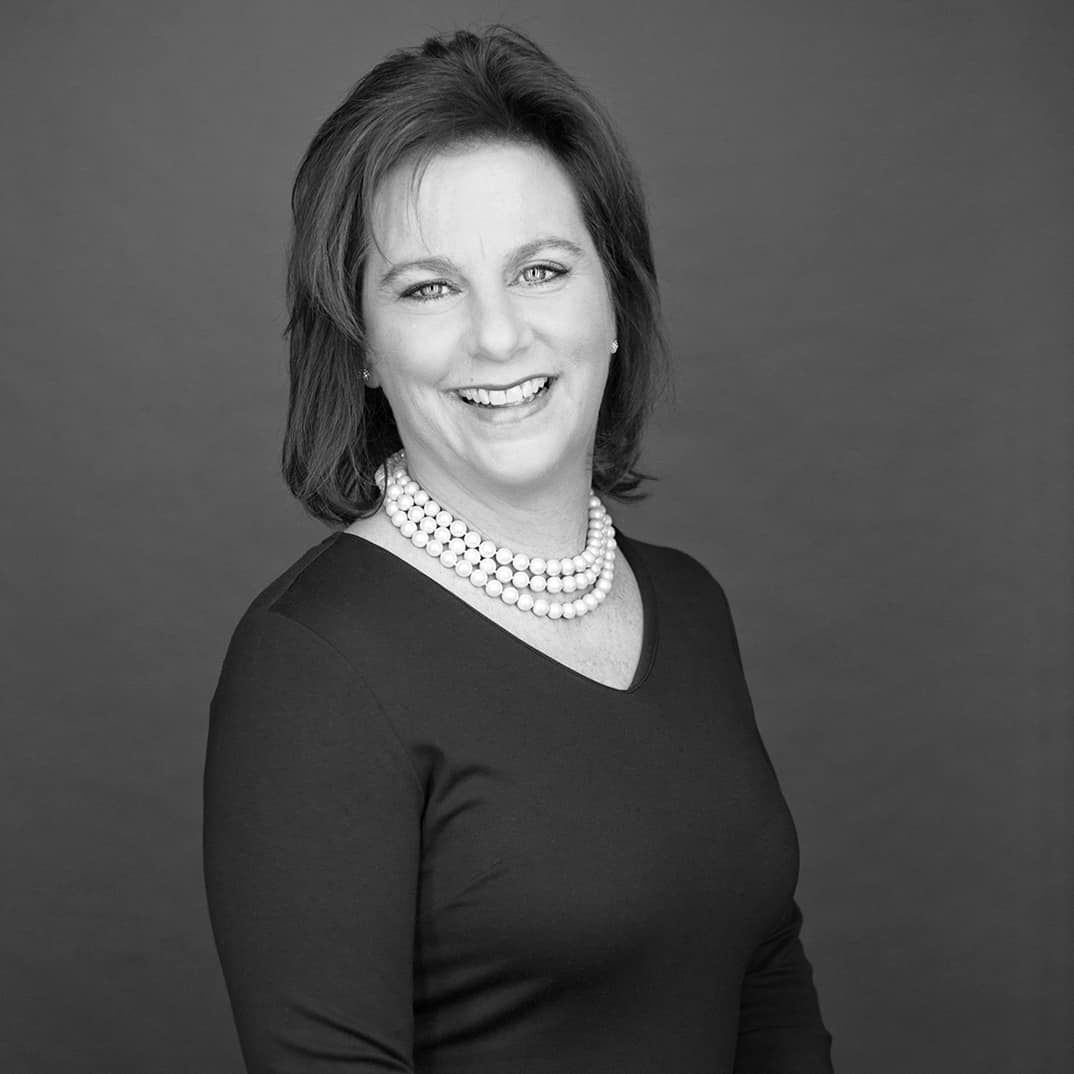 Marjorie Dannenfelser is president of Susan B. Anthony List. Over the last three election cycles, SBA List and its super PAC, Women Speak Out, have reached more than 4.6 million voters by visiting voters at their homes to win a pro-life White House and secure a strong pro-life majority in the U.S. Senate. She previously served as chair of Donald Trump's Pro-life Coalition after securing four pro-life commitments from the nominee during the 2016 campaign. An alumna of Duke University, she and her husband Marty live in Arlington, Virginia, and have five children.
Register now to see these and many more great pro-life speakers!