Rewire News recently posted an article about a very important topic: domestic violence and its impact on society. From the headline, "The Hidden Link Between Domestic Violence & Abortion," this article could have easily gone in the pro-life direction. Unfortunately, that wasn't the case, as the author makes the case that abortion restrictions harm people in abusive situations. So, without further ado, here's the pro-life response.
Compassion for the Survivor
It's easy to get caught up in a mental swirl of pro-life facts and figures when presented with any abortion argument, including domestic violence & sexual assault. The issue of abortion is so heated that it's easy to get nervous and spit out numbers and biology terms as a first response. But seasoned advocates know to take a breath first.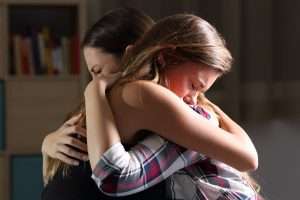 Responding like a human is step one, and it's as easy as that steadying breath. Rape is the absolute worse thing a human being can do to another human being, short of murder. It's too common, it affects tons of people, and the criminals involved deserve to be punished to the fullest extent of the law. And if the law's not strong enough, that needs to change.
The author of the article notes she herself is a survivor of an abusive situation.
Abortion Won't Fix It
Pro-life and pro-choice people both care about women in rough situations (something both sides tend to overlook about each other at times). Where we differ is our solutions to their problem. Abortion is not a get-out-of-jail-free card to any circumstance.
A woman with an abusive partner doesn't present her Planned Parenthood receipt to him and say, "Well, now I'm out of here!" Abortion doesn't send domestic abusers to jail. It doesn't write a check to a low-income mother. It doesn't make a diploma or a job or a car materialize.
The pro-life response is to address the actual problems women face. Her problem, in this case, is enduring violence. The solution to that problem is sending violent abusers to jail and rehabilitating the survivors.
Abortion Hurts Survivors
We have to ask ourselves a really serious question when it comes to the topic of abortion and sexual assault: do we want to be a society that suggests solving violence with more violence? Survivors have already endured more than any person should ever have to, and there is no denying that abortion is an act of violence. Suggesting that creating another victim to impose power upon is perpetuating a truly gruesome cycle.
The Mother
Surviving sexual assault comes with its own complications, like eating & sleep disorders, depression, substance abuse, suicidal thoughts or actions, trauma, flashbacks, and dissociation, in addition to a myriad of potential physical injuries. To recommend that a hurting survivor then undergo an abortion, in which the risks are hemorrhage, sepsis, organ perforation, permanent damage to cervix, and a near-mirror list of the same psychological effects, is not how a civil society operates.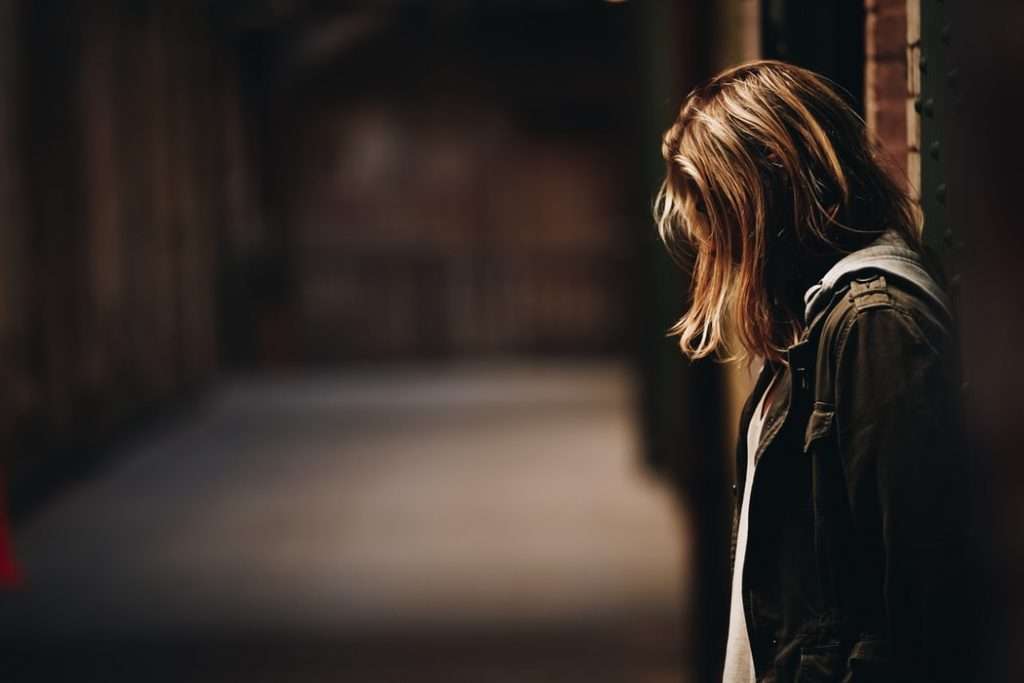 The Child
With the incredibly delicate issue of rape, we're dealing with a uniquely innocent third party with no control over the situation. A helpful thought experiment is to consider a child conceived in rape a bit older. Would we punish the two-year-old daughter of a man convicted of a violent crime? In no other situation would it make sense to punish a person (with death) for the crimes of his/her father. The circumstances of our conception do not determine our worth as people. The people in our country who were conceived in rape would quite agree that they are no less valuable than those conceived in candlelight.
The Abortion Industry is Predatory
Another significant problem with suggesting that abortion is necessary for assault survivors is that the abortion industry is a friend to abusers, not women. They have been caught time and time again failing to report abuse, including statutory rape and sex trafficking. Survivors need support – not a big corporation that only stands to profit from their trauma.
–> Read more about the predatory industry here. 
People hurt by sexual abuse deserve healing, hope, and love. Survivors can contact the following resources for help: