The path to reversing Roe v. Wade, the landmark Supreme Court case that, along with its companion case Doe v. Bolton, legalized abortion-on-demand in America, is a fairly complicated legal one. The court was wrong in their decision in 1973, and many legal minds have said so in the decades that followed. But how do they reverse it?
It is possible. To simplify it, an abortion-related case needs to be heard by the Court in such a way that necessitates reconsidering Roe. Pro-life advocates have been waiting for an abortion case to reach a pro-life Court for decades. And the case everyone is looking at right now? Louisiana's health and safety standards case. 
The Supreme Court has announced that they will hear the Louisiana case, which would require health & safety standards at abortion facilities (such as transfer agreements with hospitals for when things go wrong). But the abortion industry is VERY opposed to being held to standards. They fight to be above the law all the time.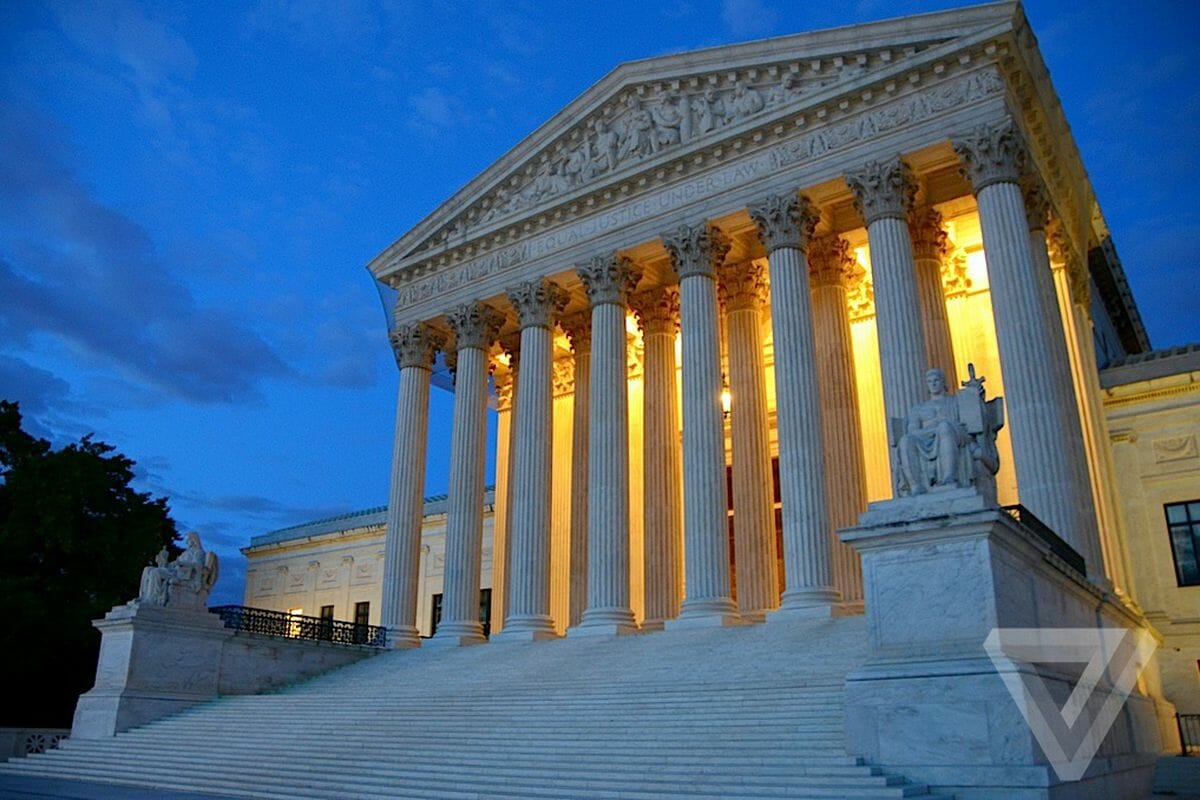 So, this is what you're going to hear A LOT about the Louisiana abortion case: "Abortion is so safe that we don't even need an emergency plan or safety measures."
Yikes.
How to Counter This Shaky Argument
There is no national law that requires abortion facilities to report when they botch abortions, send women to emergency rooms, etc. The country (& the government) has to just take their word for it. And, call us crazy, but they probably aren't super motivated to tell the truth. Look at the St. Louis Planned Parenthood, for example. They have sent 80 women away via ambulance in the last 10 years, and we only know that because pro-lifers witnessing outside of the facility see them being carted away.
What if you're the woman in danger? Don't you want the abortionist to have thought about what to do to save your life? Or at the very least, save you from complications like infection or infertility? There are abortion facilities whose doors aren't even wide enough to fit a gurney.
It's not unreasonable to say that "surgical facilities" should have admitting privileges at hospitals. It's how hospitals vet doctors who are lawsuit risks, which speaks to the low quality of doctors who choose to be abortionists. If an abortion facility is "safe," local hospitals would have no problem arranging admitting privileges.
What Are They Really Saying?
The pro-abortion argument is also proposing that insisting on health and safety standards would limit access to abortion. This implies that the current standard at facilities is low, and we must keep it low so that the target demographic (poor & minority women) can be sold abortions. Why else would health & safety standards be an unreasonable request?
Part of the problem here is a persistent tendency for abortion supporters to assume our intentions are hostile. There is no acknowledgment that pro-life people could possibly care about women; we couldn't possibly support health and safety standards to ensure health and safety. We must only want this in order to make other people suffer. The complete lack of trying to "meet in the middle" and demonization of us is really ugly, and it makes the national dialogue much harder to navigate.
Women Are HURT By Abortion 
Say, for one moment, that abortion did not involve the killing of innocent people. That still leaves us with an industry that lies to women regularly, profits off their dire circumstances, consistently fails health inspections, and puts a TON of money into electing people who will let them do whatever they want without consequence.
This wouldn't fly if it wasn't about abortion. Abortion supporters put abortion before everything – even if it means fighting laws that would make women safer. In this particular Louisiana case, it's very important to discuss the physical risks of abortion, including the life-threatening ones like hemorrhaging, organ perforation, & sepsis. But post-abortive mothers are almost ridiculously more likely to suffer psychological effects, like depression, substance abuse, & suicidal thoughts or actions.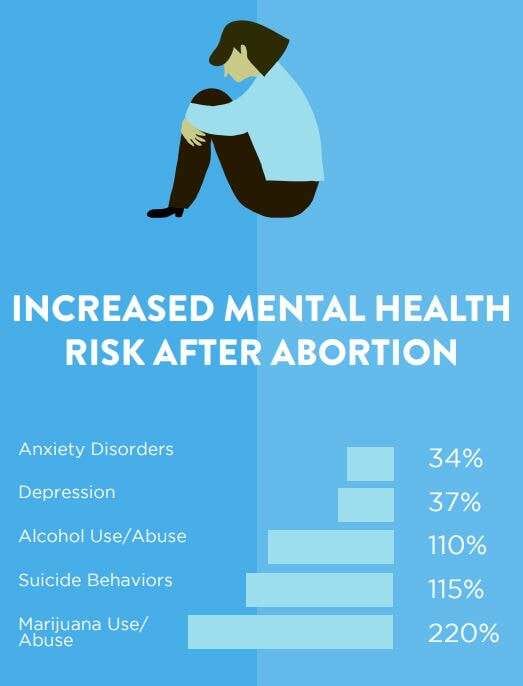 And those are not things women are rolled out on a gurney for. But hey, check out their side of the story for yourself. Newsweek, which was maybe at one point an actual source of facts & knowledge, has posted the first of many pieces with the claim "abortion is too safe to need standards." Check it out, let us know what you think.